Bigger Picture Road Show
The most thrilling event of the year: The Bigger Picture Show! For the 11th running, the theme was "Road Show". Designers highlighted iconic scenes, sets, and experiences from some of the most legendary films. My top choice was 1993's Jurassic Park, which still to this day remains my all-time favorite movie. The entire design was created using Adobe Illustrator.
During an online auction, the printed and custom framed 24" x 36" posters are sold to help benefit a local not for profit, Indy Film Fest. I also had the chance to do a short interview with the kind folks at Lodge Design, where I discussed my process of creating my prehistoric poster (interview link at bottom of page).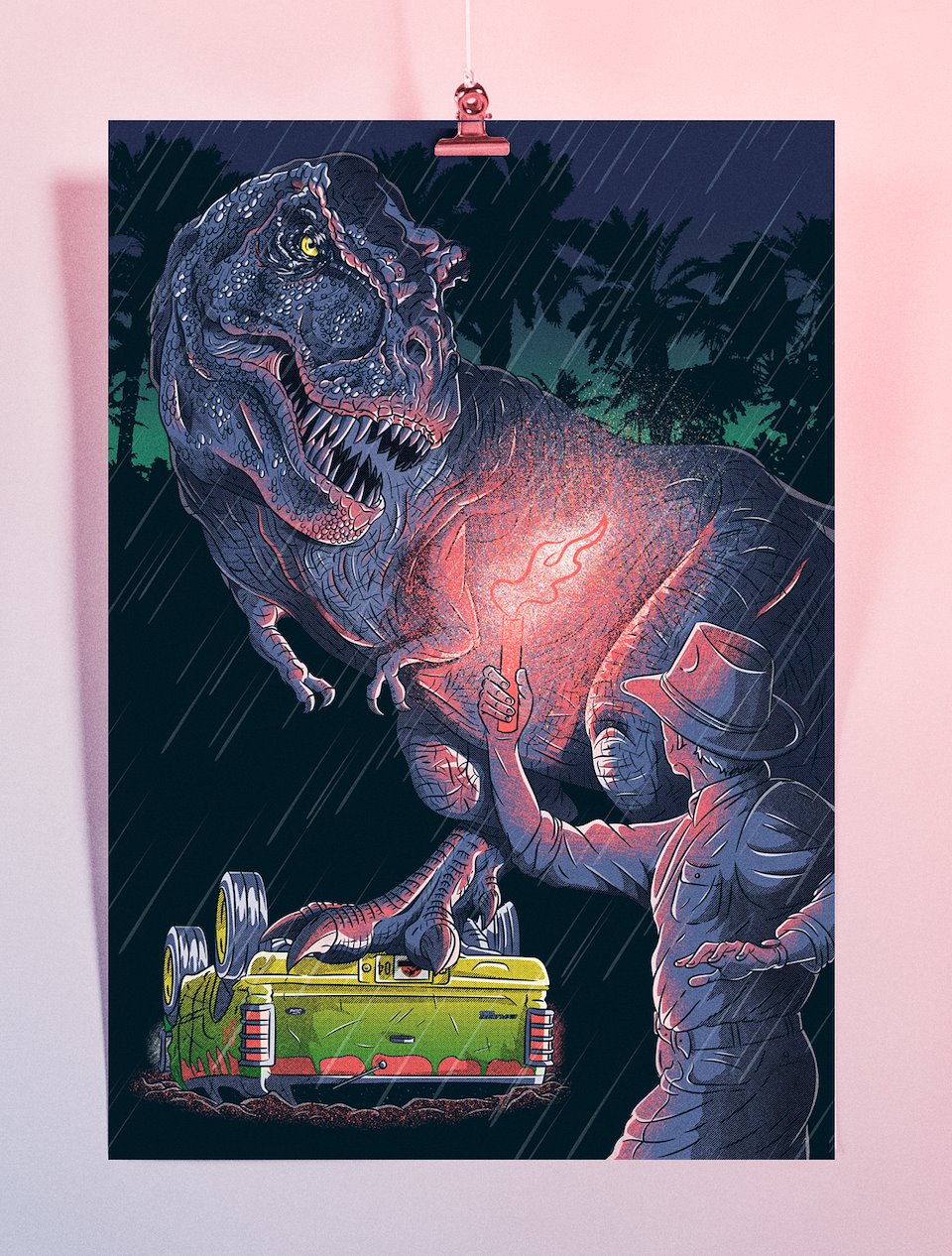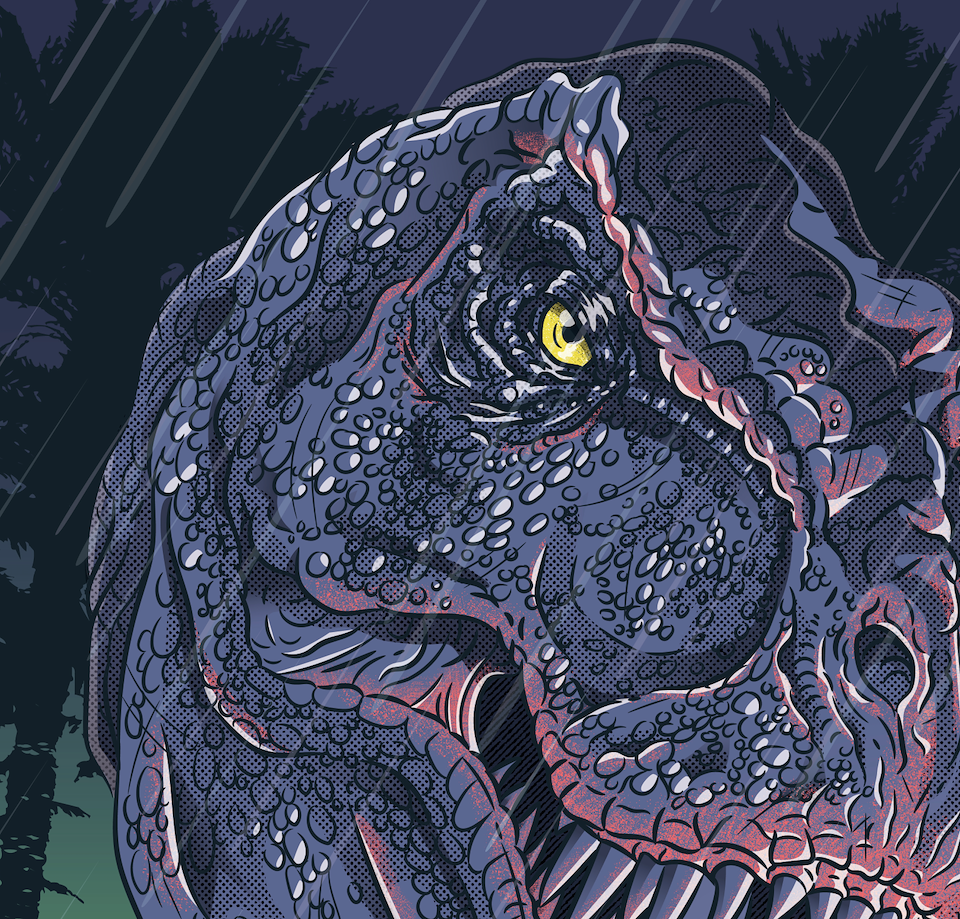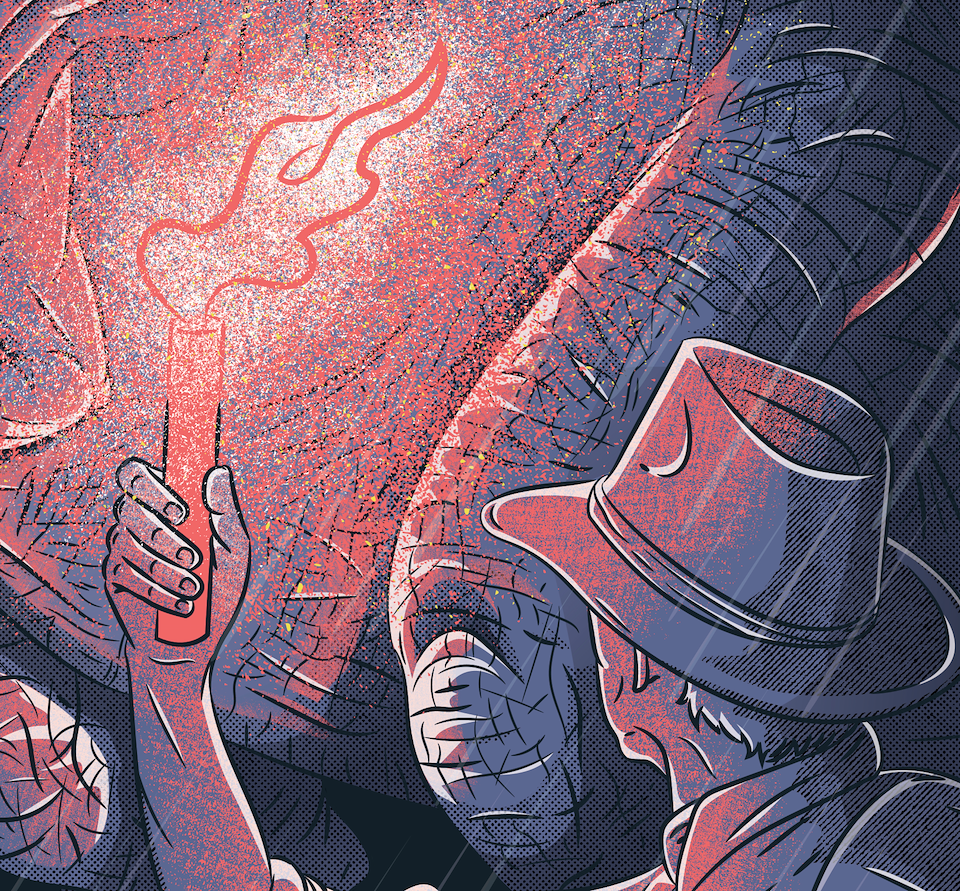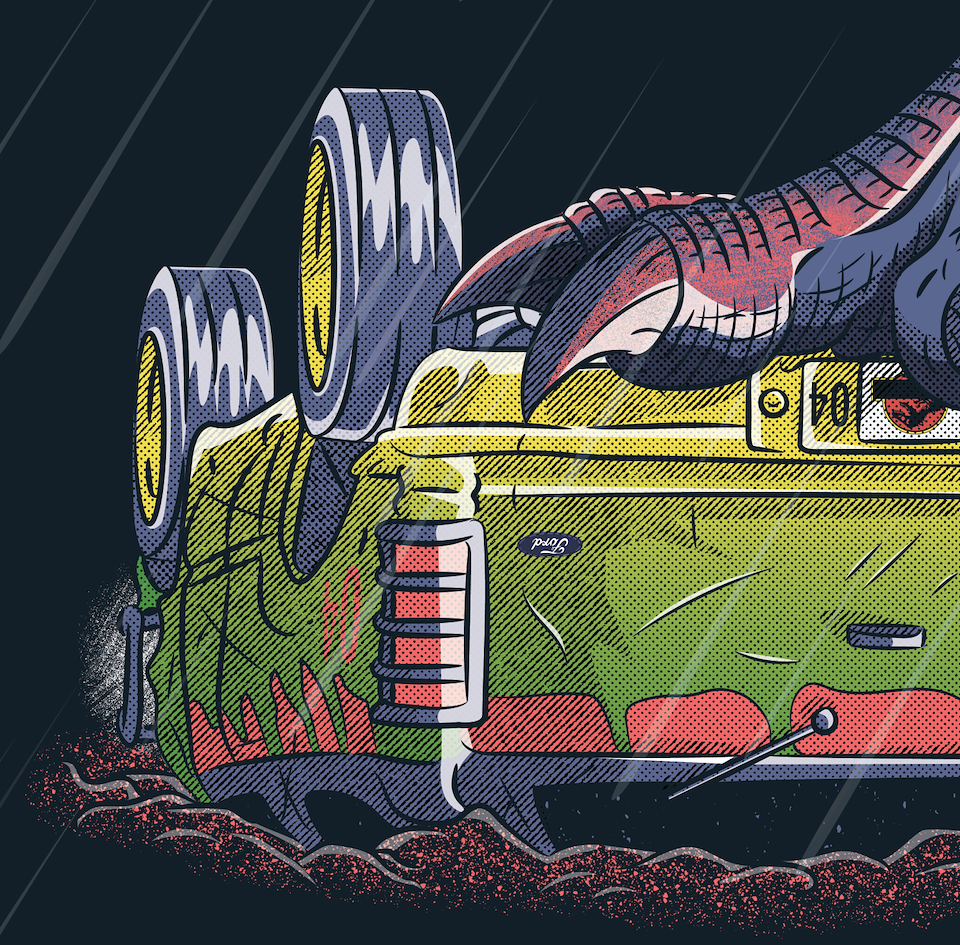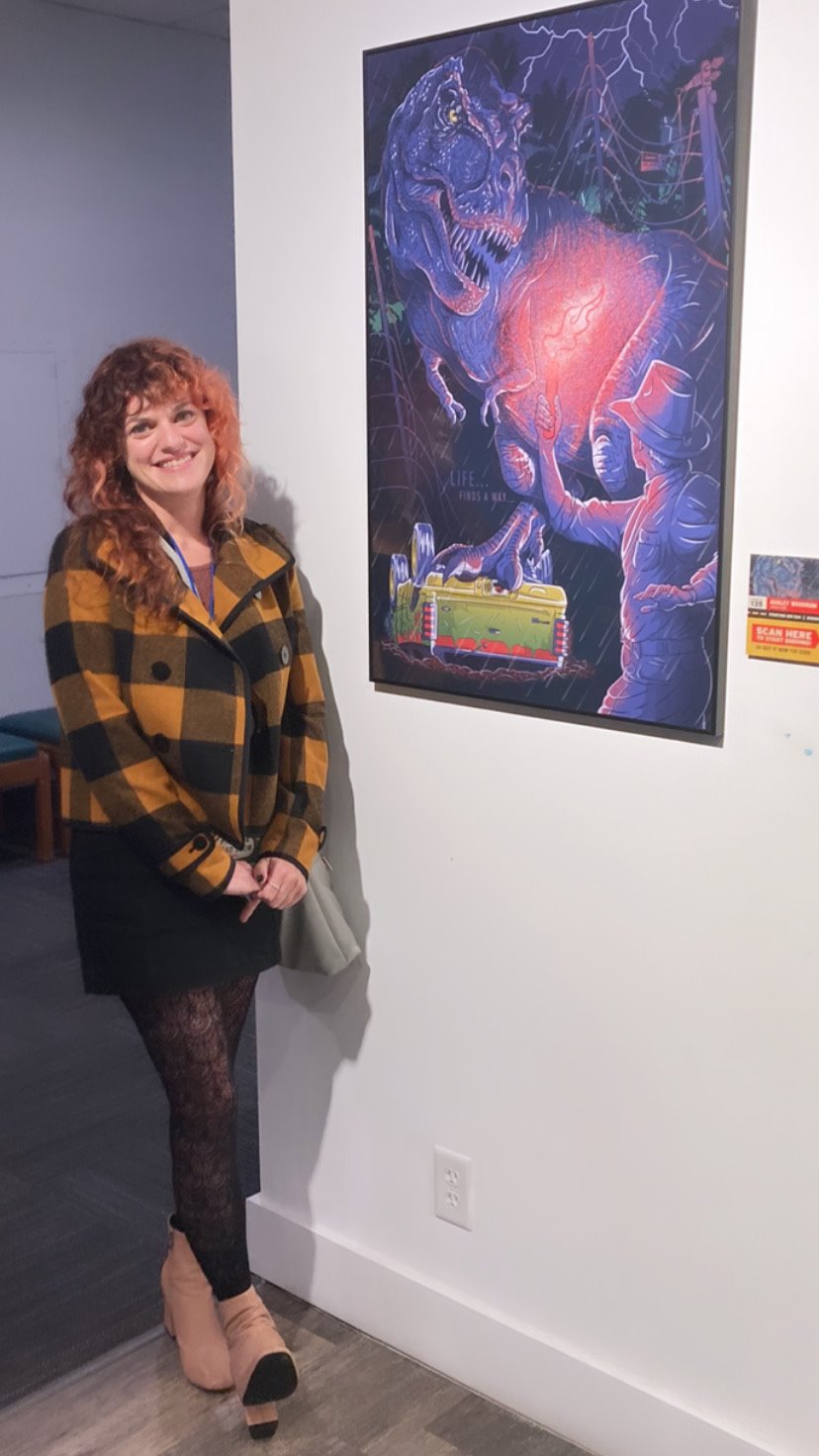 ---
For Lodge Design + Indy Film Fest

Date 2021
Up Next:
Wizard of Oz Collection