Wizard of Oz Collection
"There's no place like home."
Let me start off by confirming the fact that this was one of the most fun projects I've had the opportunity to work on to date. ZOX, an accessories brand based out of L.A., reached out to me to collaborate on creating a full line of Wizard of Oz wristbands for their Season 2 Mystery Box series. Customers sign up for this limited edition set, not knowing what lies inside. Who doesn't like a good surprise – especially one so whimsical and adorable, right?
What's great about their vision is that each purchase provides clean drinking water for those in need. You can read out more about their story and how they're making an impact here: https://zox.la/pages/water
The challenge was this: stick to the original characters from the book and not the movie. Glinda in her classic pink dress? Nope. Dorothy and her red shoes? Also a no. In the book, Glinda has red locks and Dorothy dons silver, not those classic ruby red, shoes. (Fact: Technicolor was the actual star of the movie, and silver didn't give that pop against the yellow brick road).
That being said, I started off with Glinda and she was clearly too close to the movie version. Everything, in the end, was adjusted and finalized into what is shown in the actual set. The art department suggested salmon pink for the Lion to make him stand out, but I still personally prefer the original. So, I threw in the first drafts of concepts and the rough sketches. :)
The Wizard/Emerald City was a "moonstone" edition (rarest), which could only be obtained as a reward after attaining all 6 of the other variants in the collection.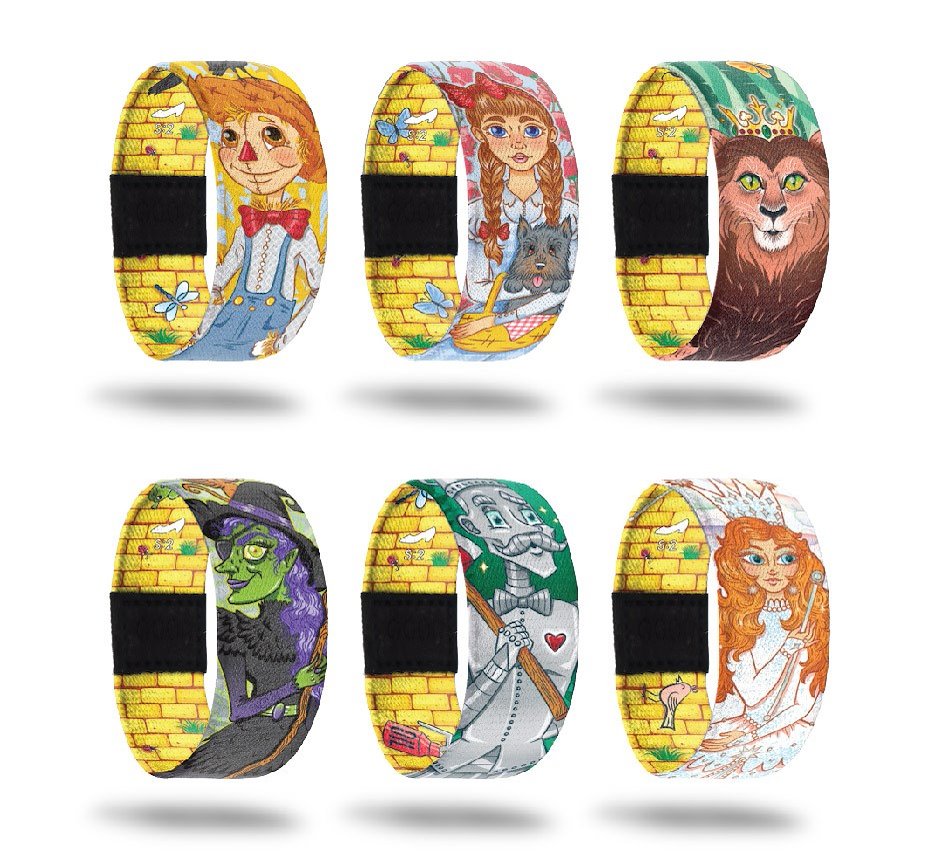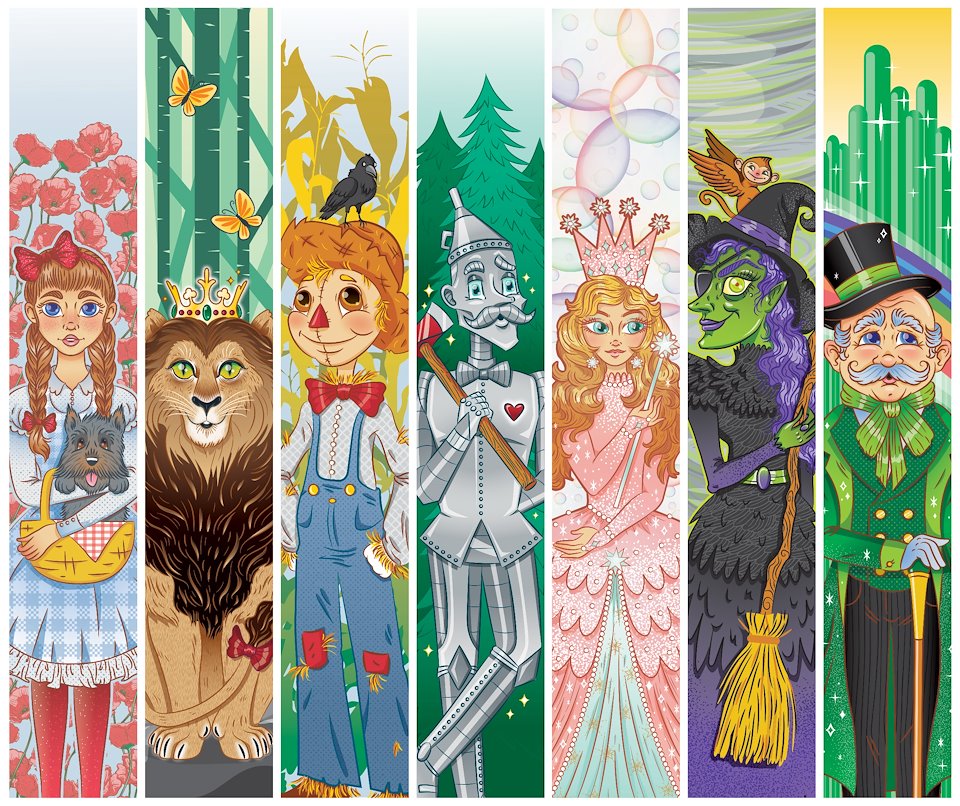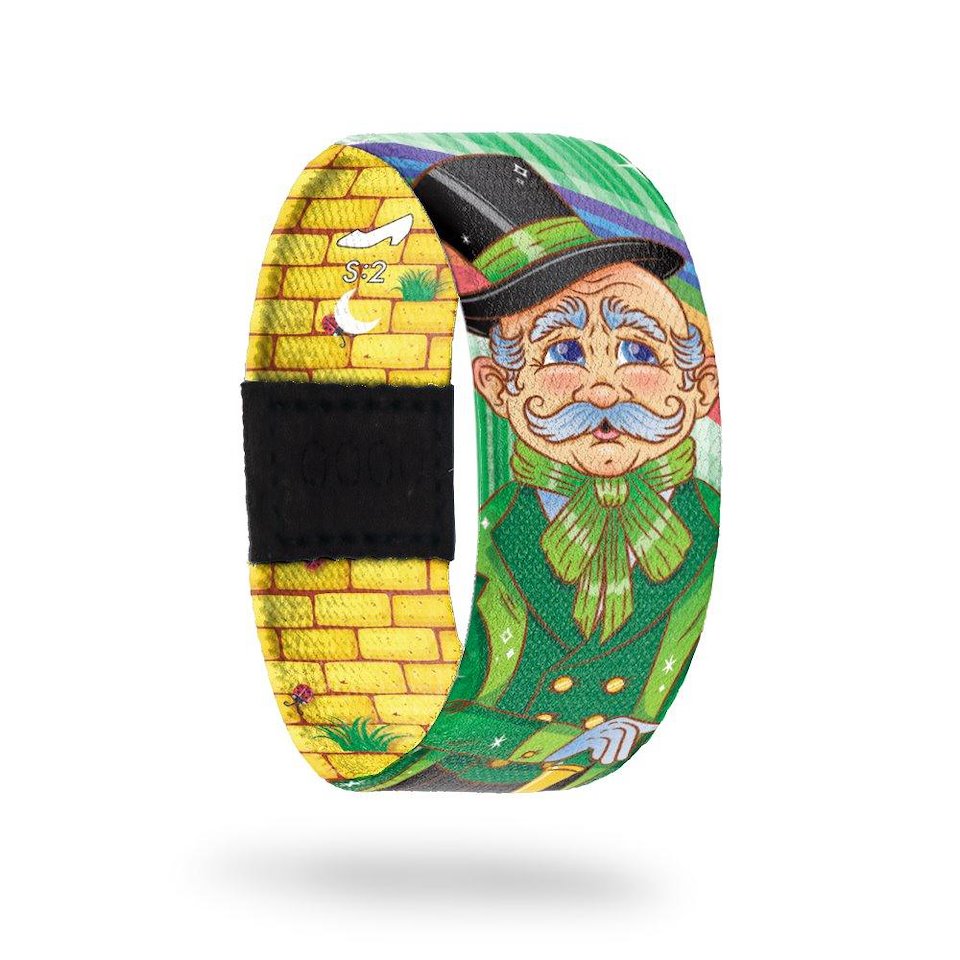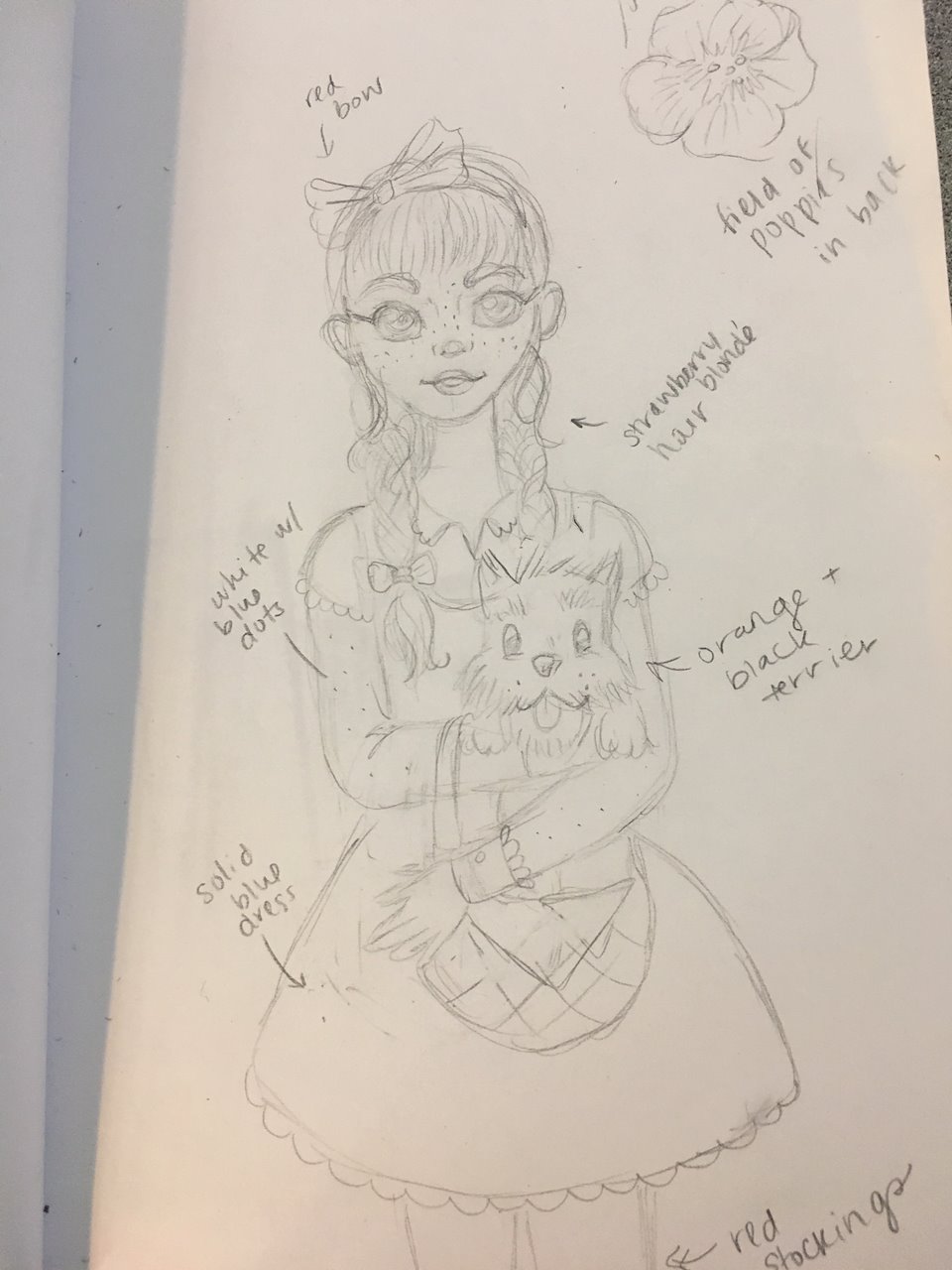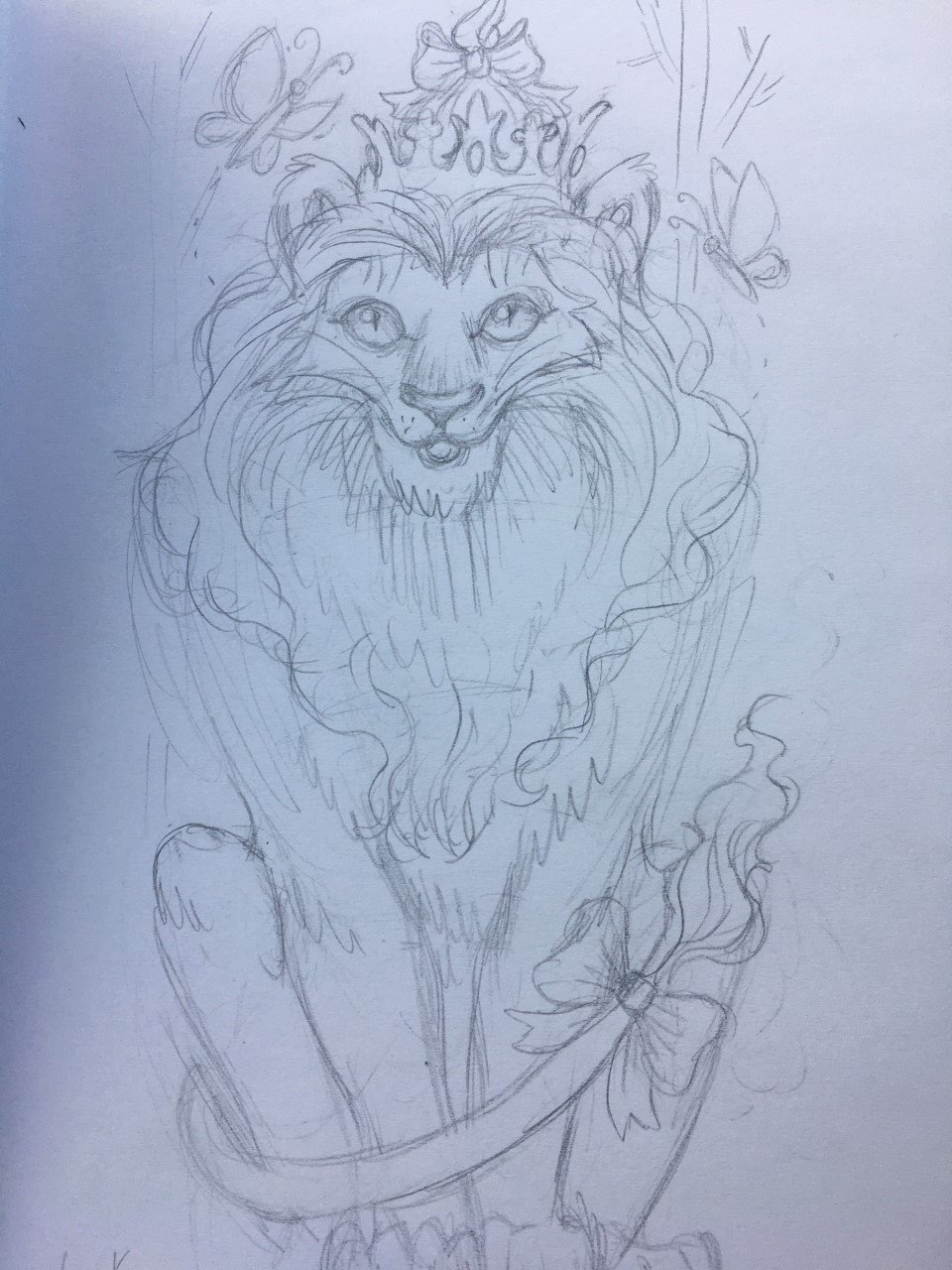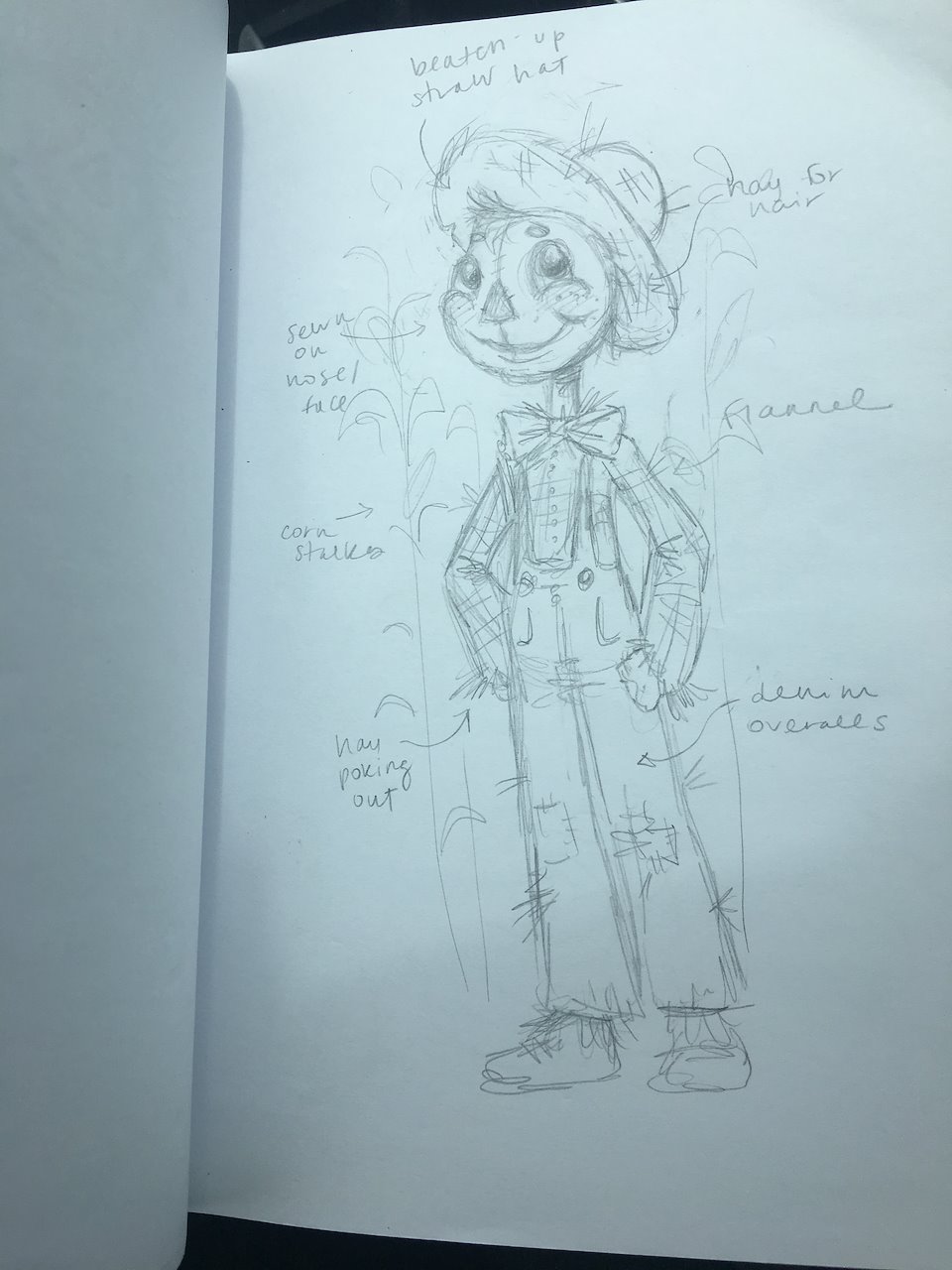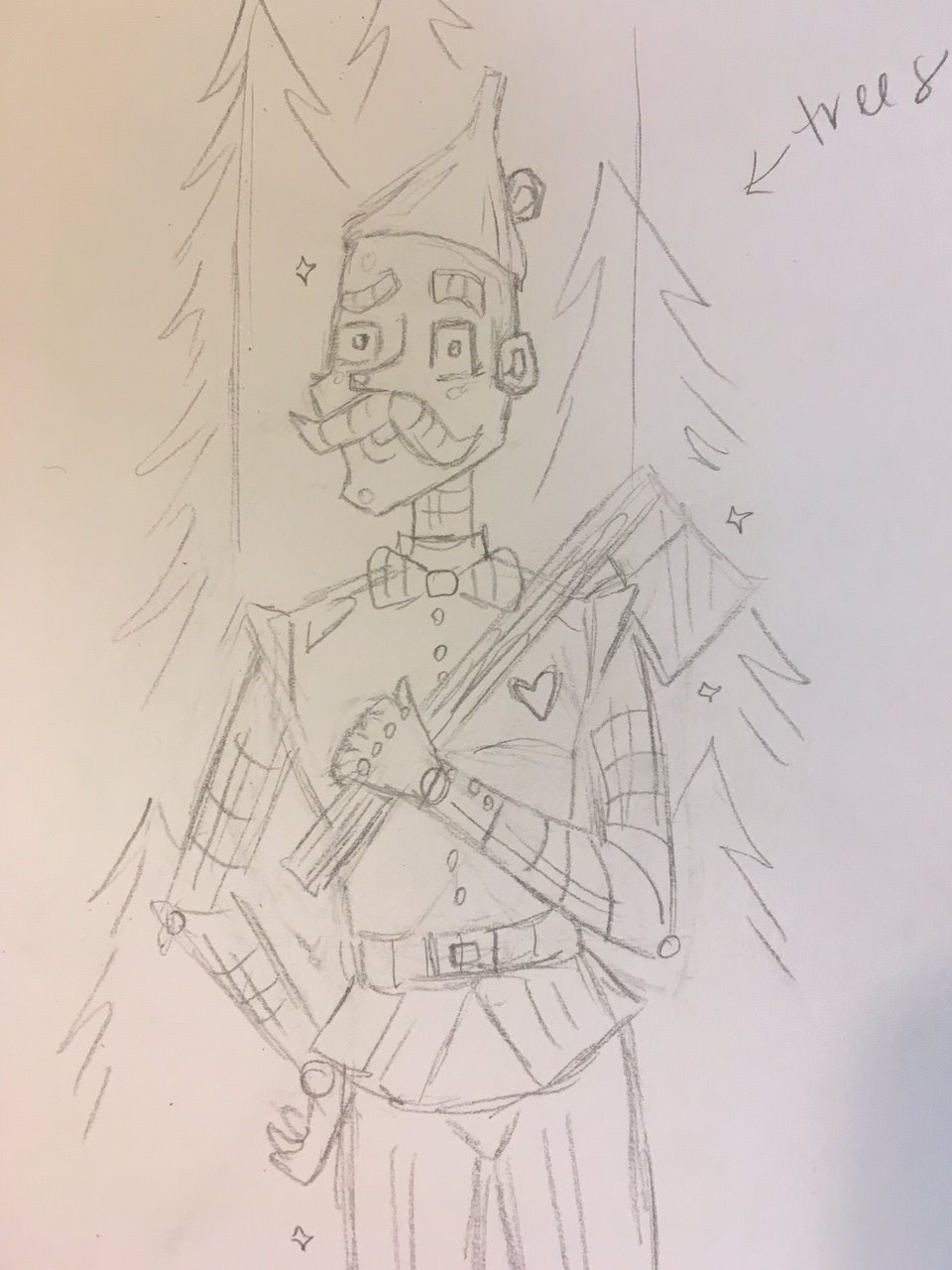 ---
Role Illustrator

For ZOX Wristbands

Date 2019

Type Merchandise

URL zox.la/
Up Next:
Dead Head Chemistry