Bigger Picture Show Mix-Up 2019
For the past 10 years, Lodge Design has brought together a group of Indy's top creative minds to create unique & iconic movie posters. All proceeds from this inclusive silent auction benefit Indy Film Fest, a local organization.
For their big anniversary, they opted for a "mash-up" theme and I was tasked with mixing up 2 well-known titles that created witty puns. Sounds easy, right?
My poster concept was "The Sixth Sense & Sensibility". Let's just say… it was a tough one. To add to the challenge, we weren't allowed to use credits or titles. All elements should tell the story without these extra hints.
I wanted to design a piece that reflected my own style which I tend to use in my concert posters. Bright colors, vintage halftones, extreme detail & layering are what I enjoy incorporating with each other. I'm extremely happy with how it turned out and I was even more delighted that several people put a bid on it!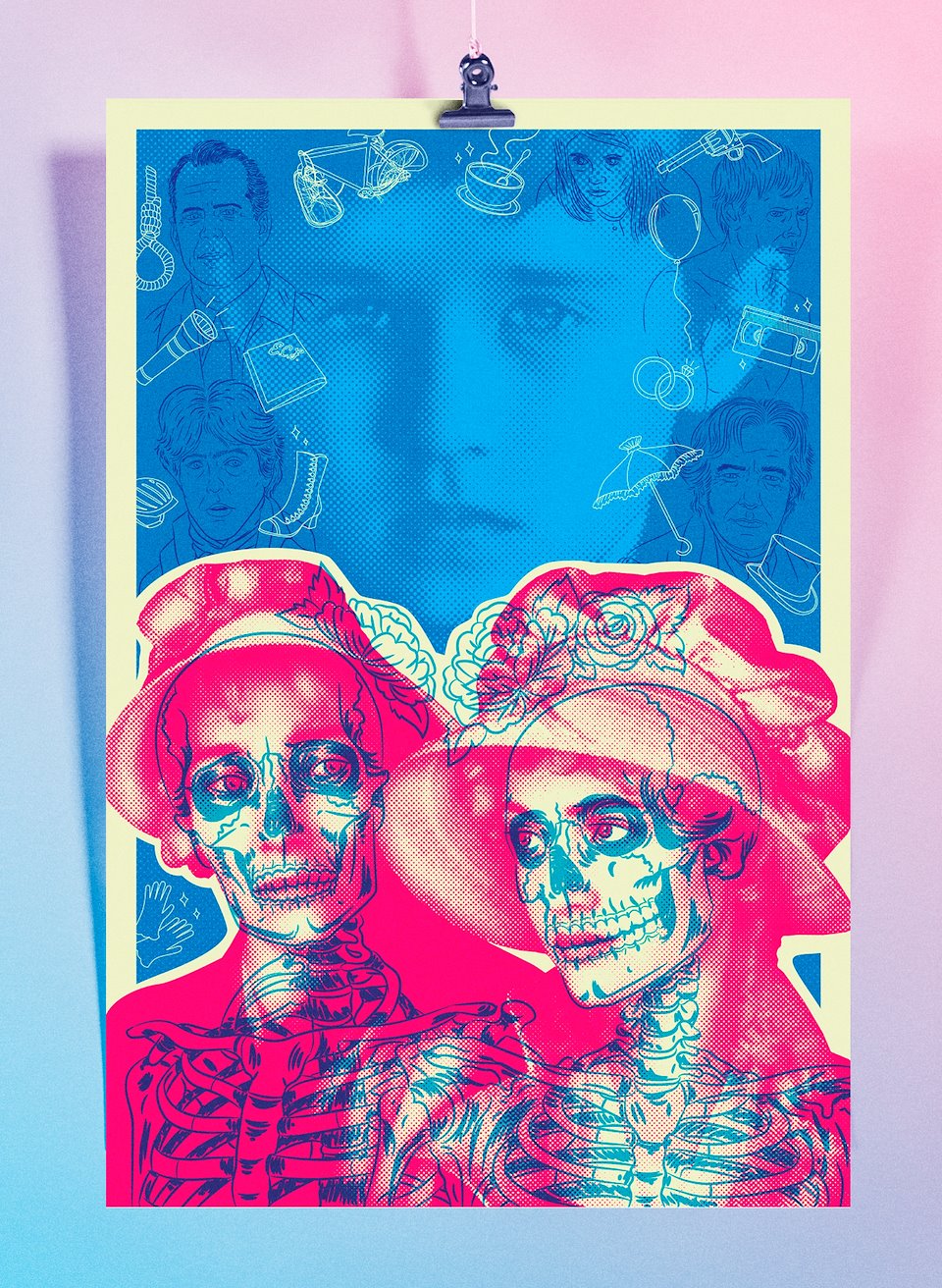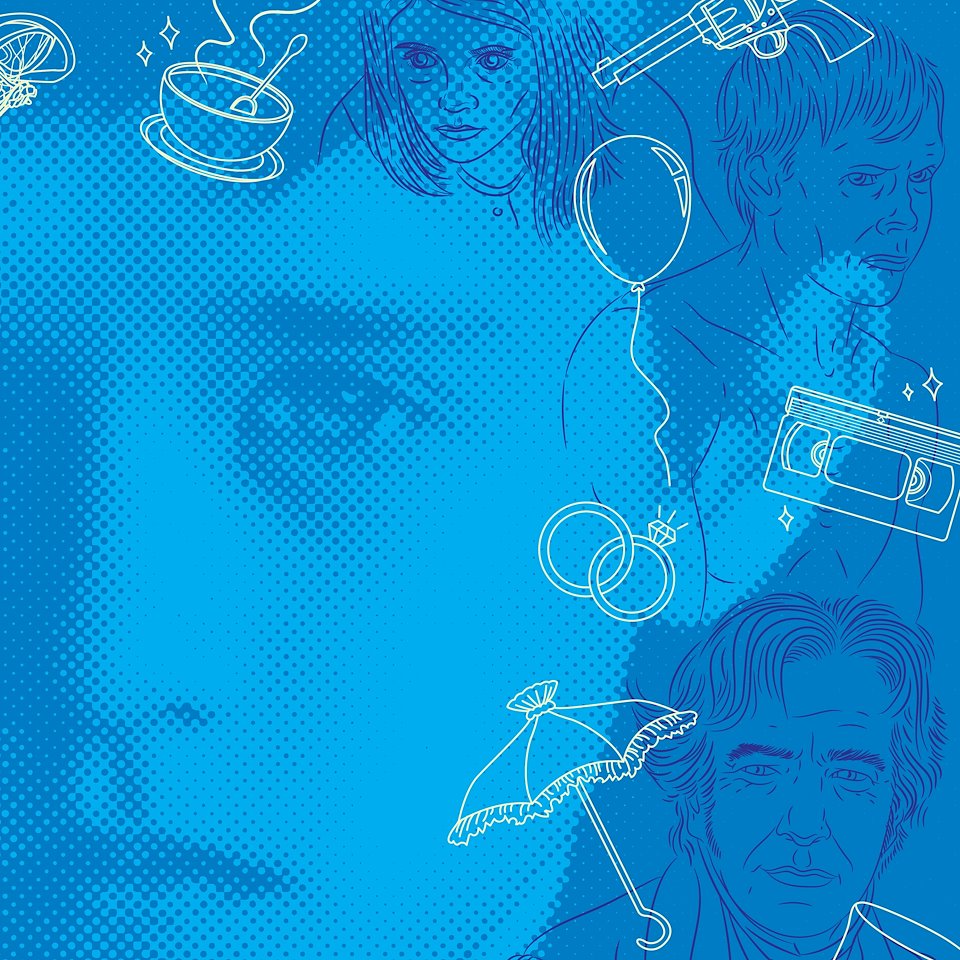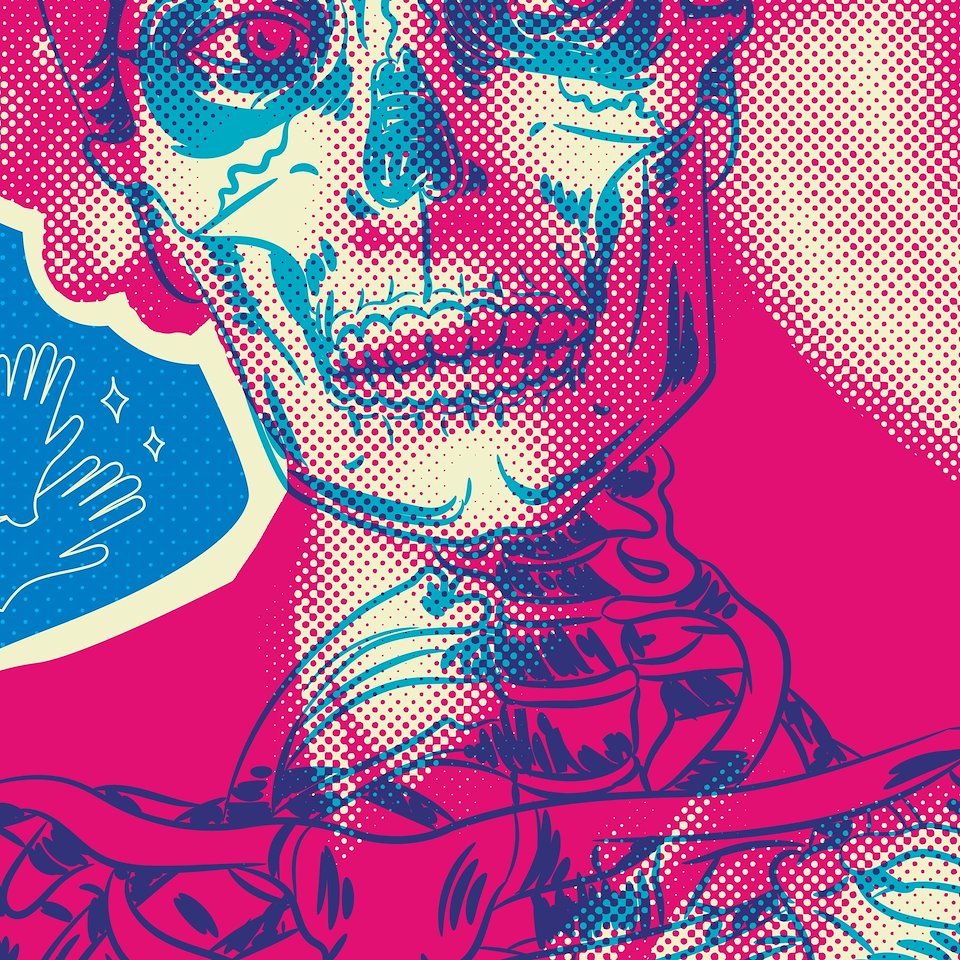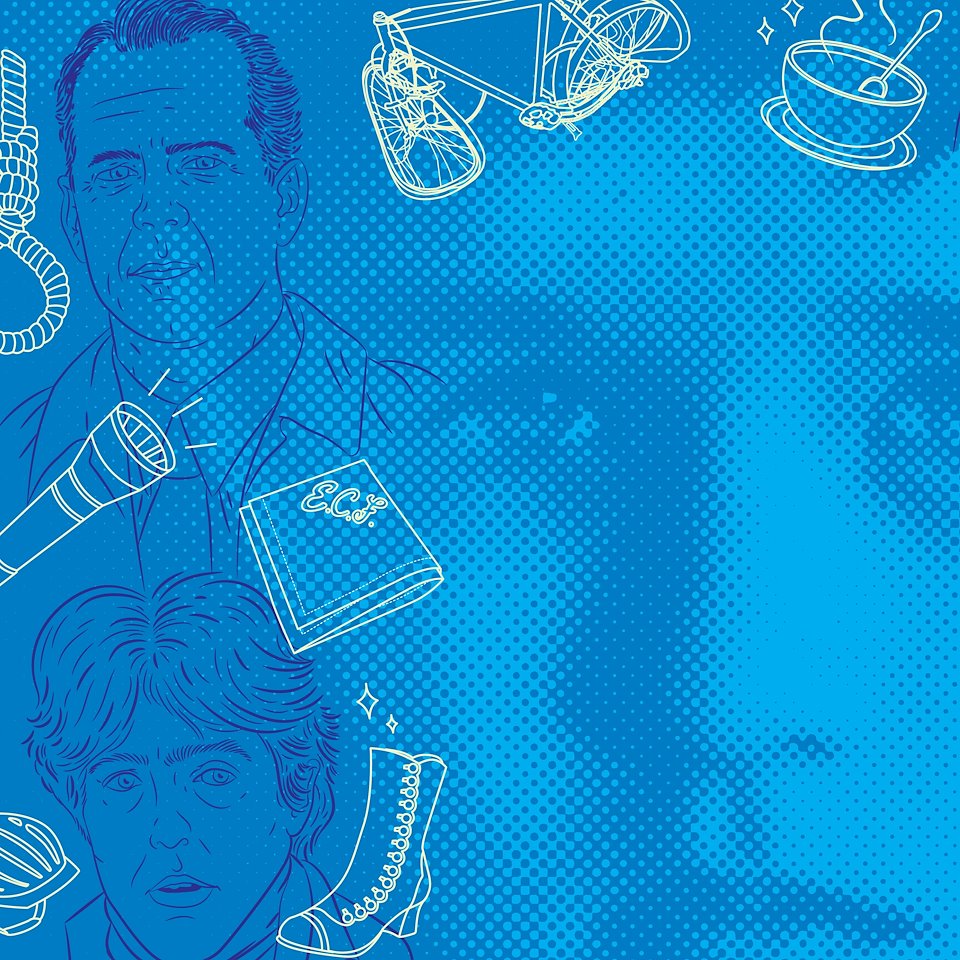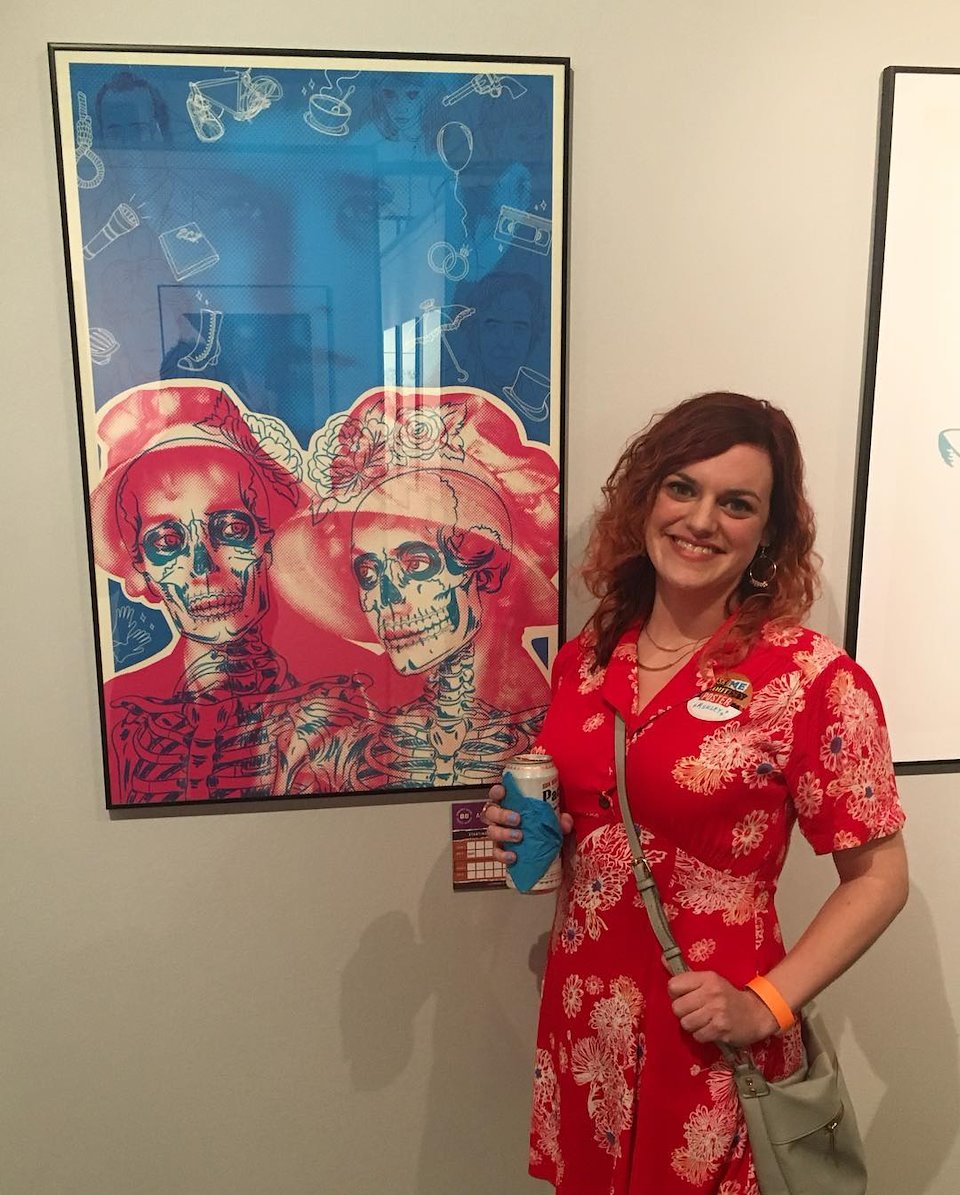 ---
For Lodge Design / Indy Film Fest

Date 2019
Up Next:
Dream Cars Exhibit