Dream Cars Exhibit
Screen printed apparel that I designed for the Dream Cars Exhibit at the Indianapolis Museum of Art (now Newfields). These were sold in a pop-up shop as patrons exited the car collection.
I was given free reign of design & shirt color choices; the only request being to use reference images & car logos from the exhibit.
Futuristic, imaginative & innovative were the words that came to mind. Each car had it's own personality, from sleek to playful. We opted to go with all water-base inks for the project to enhance the vintage, retro feel.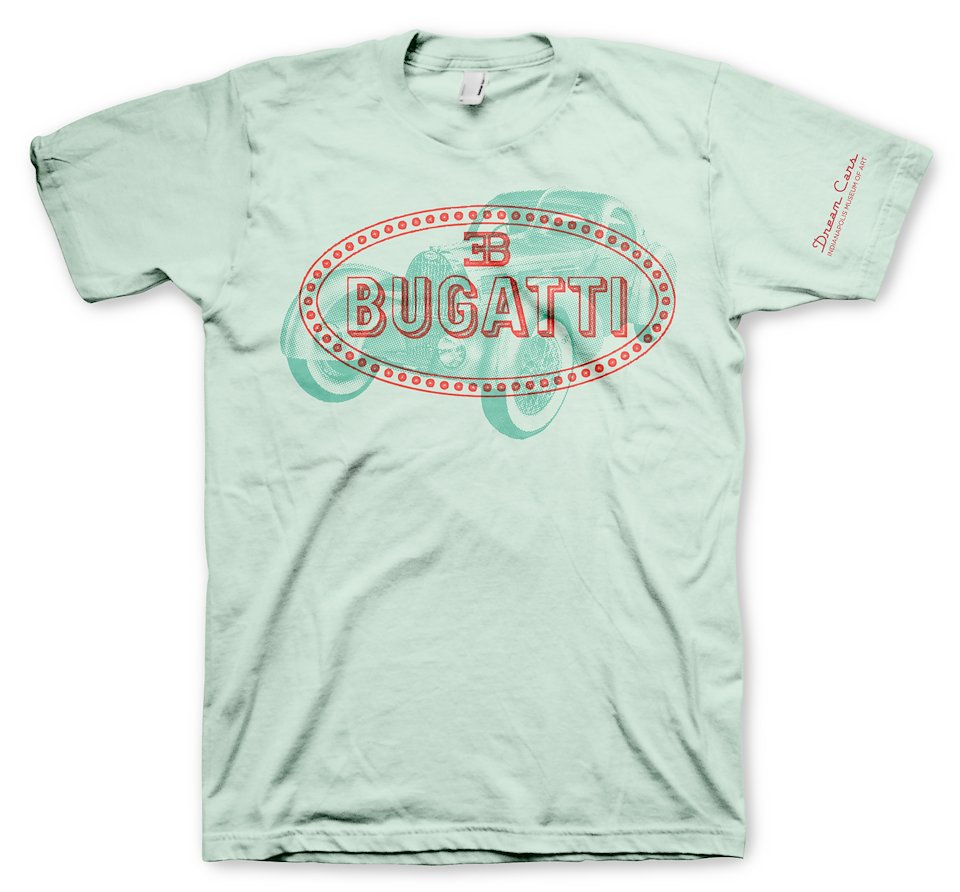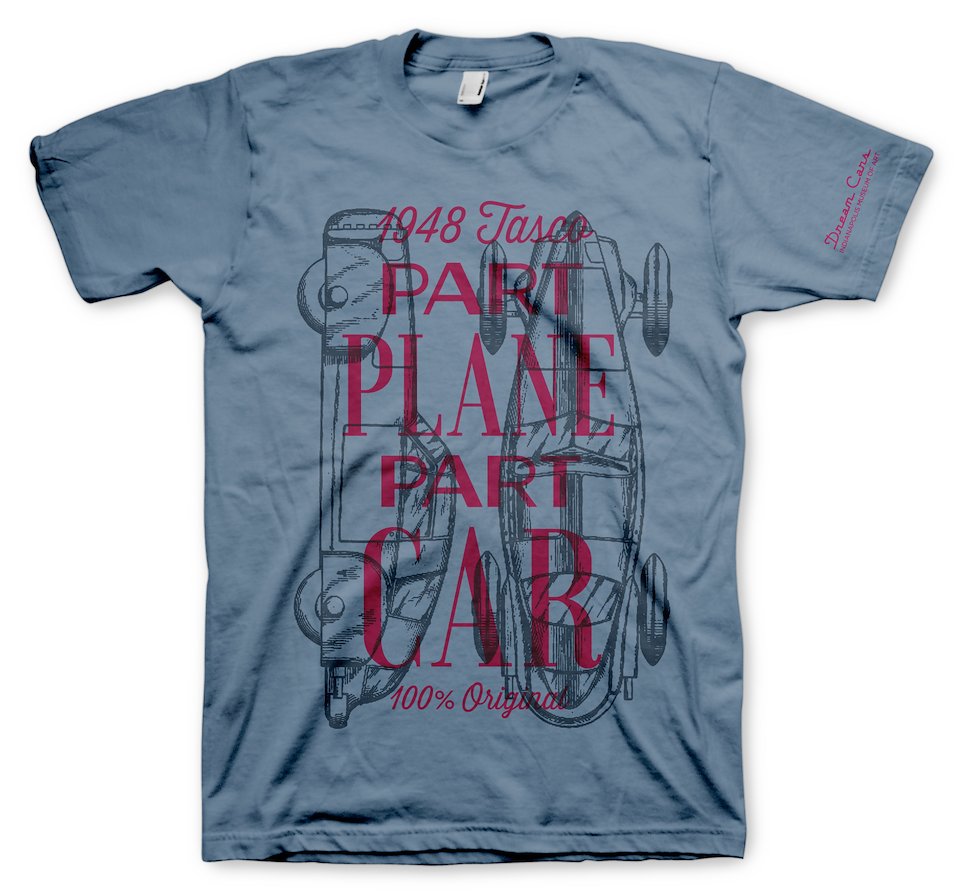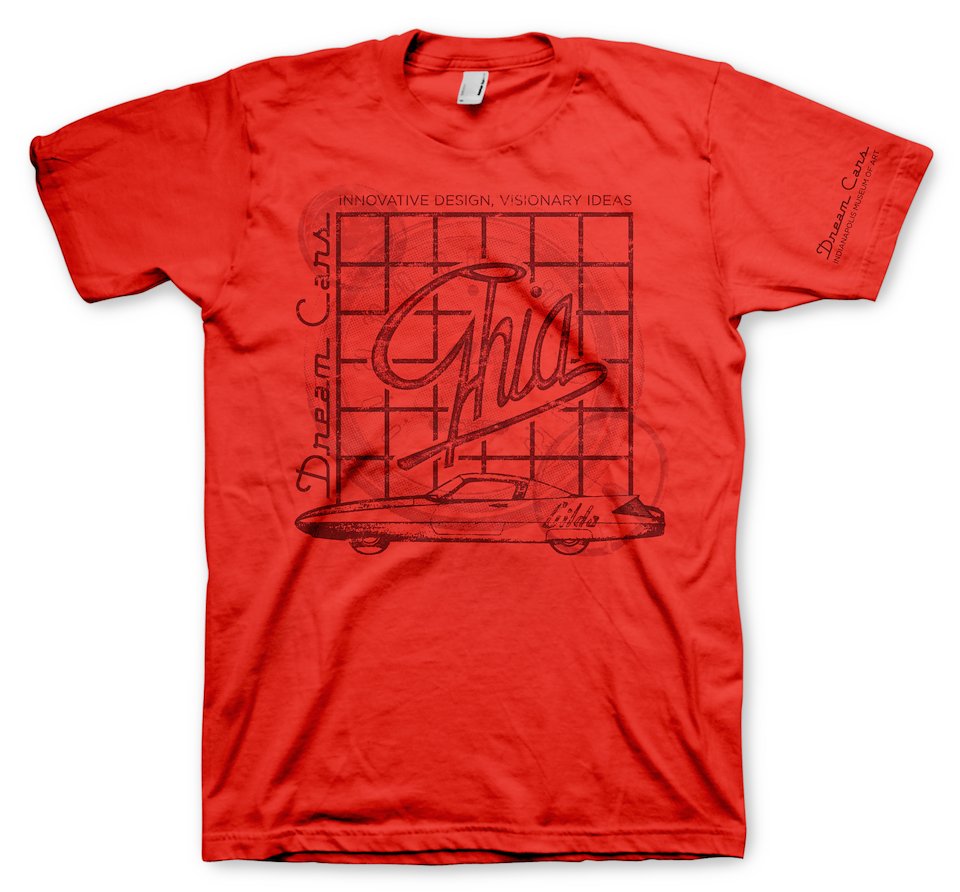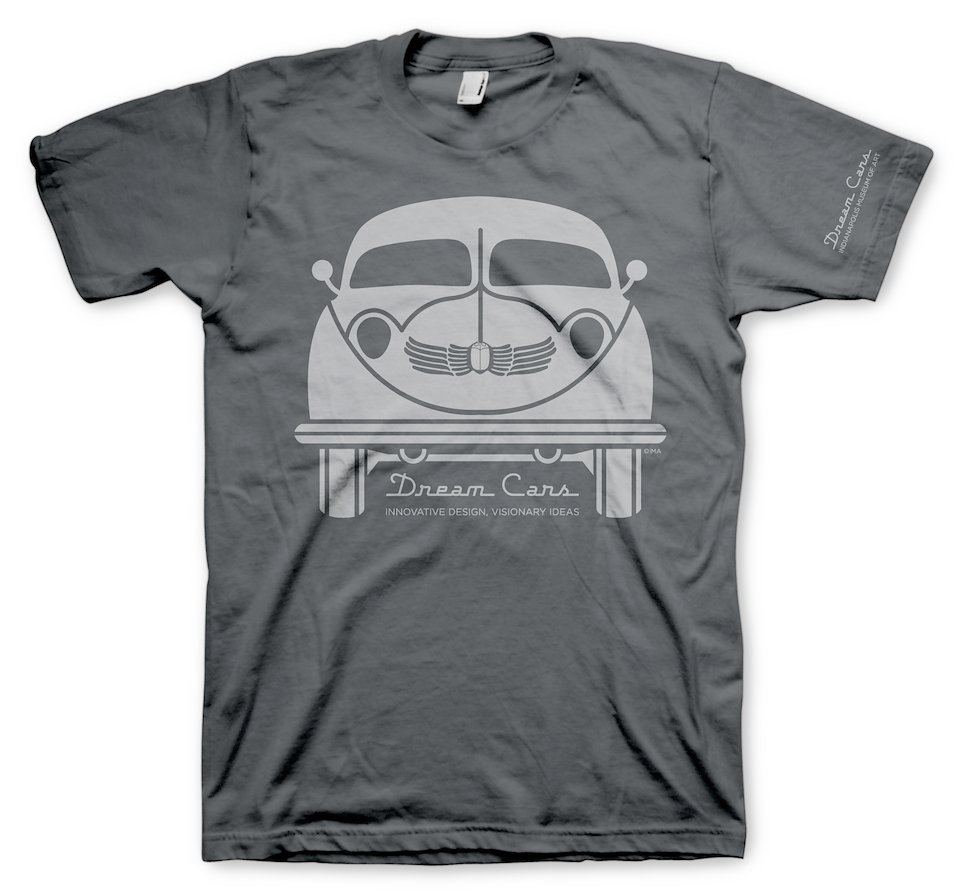 ---
Role Graphic Designer

For Indianapolis Museum of Art

Type Retail Apparel Design
Up Next:
S&B Doodle Merchandise