S&B Doodle Merchandise
Various web marketing tools for social media created to promote a new line of back to school items for a local dance apparel retailer, Sugar & Bruno .
I also brought to life all of merchandise designs shown in the campaigns using hand illustrated icons. These icons in turn became a custom repeating pattern that was used across multiple platforms.
The retail line did well, which in turn transitioned into developing Christmas and Ballet lines in a similar style, with correlating themed elements. From ornaments to chapstick, the entire branding was a fresh and fun idea to reinvent across various merchandise.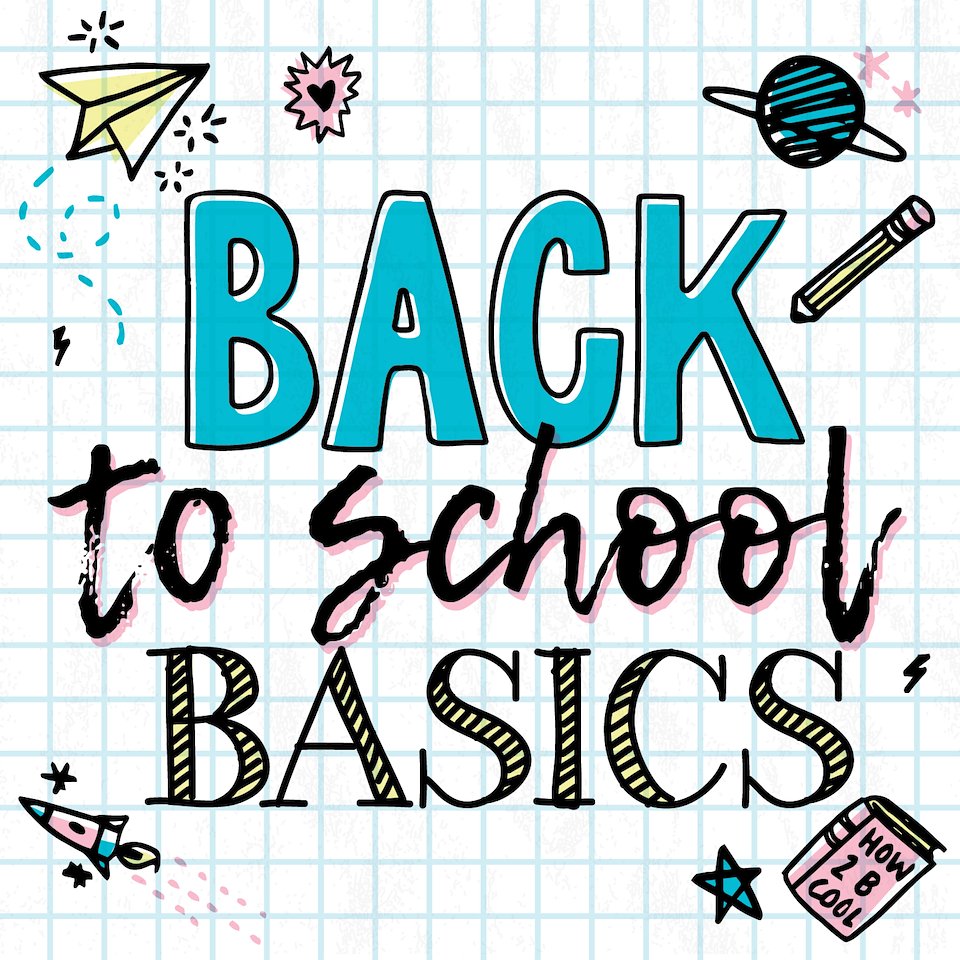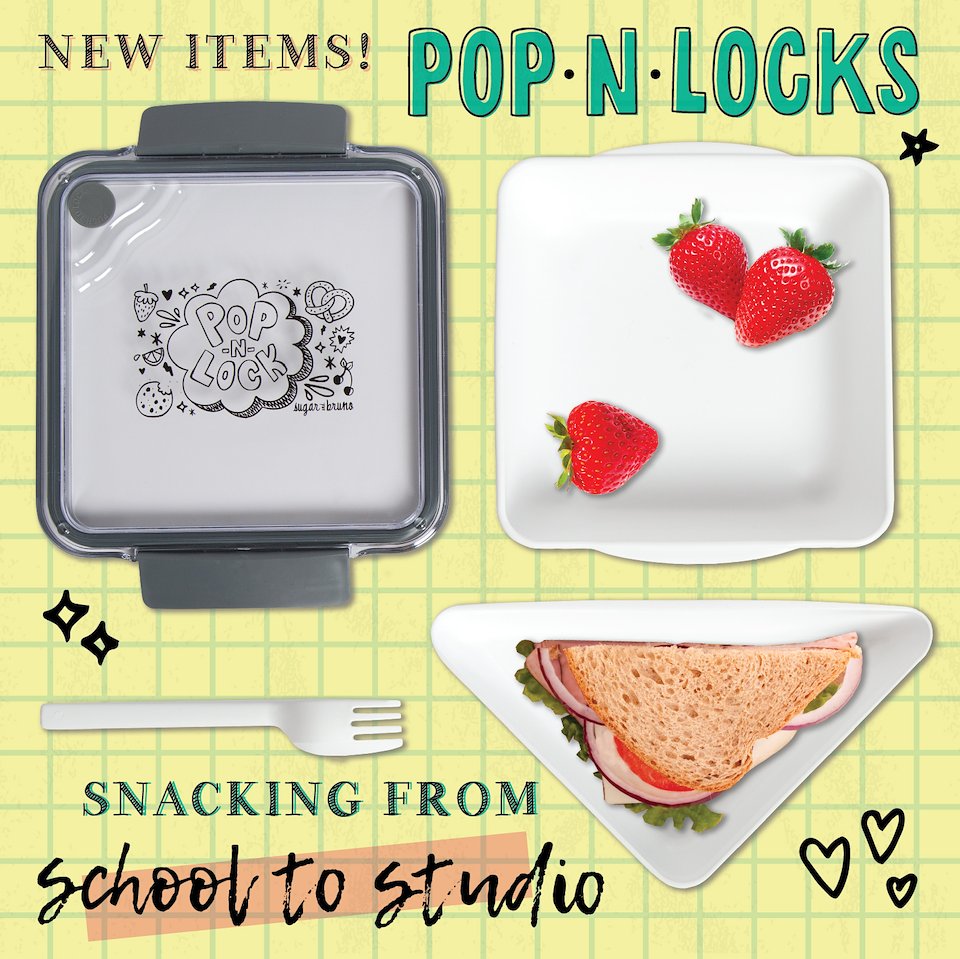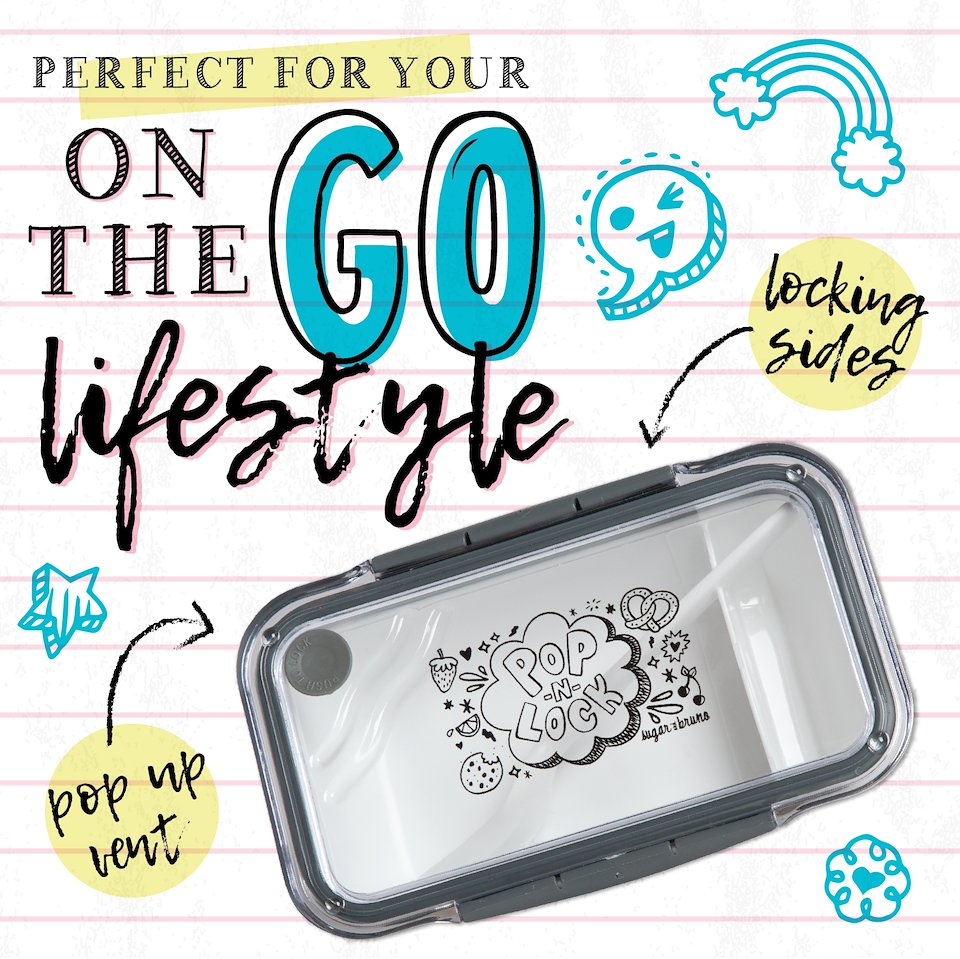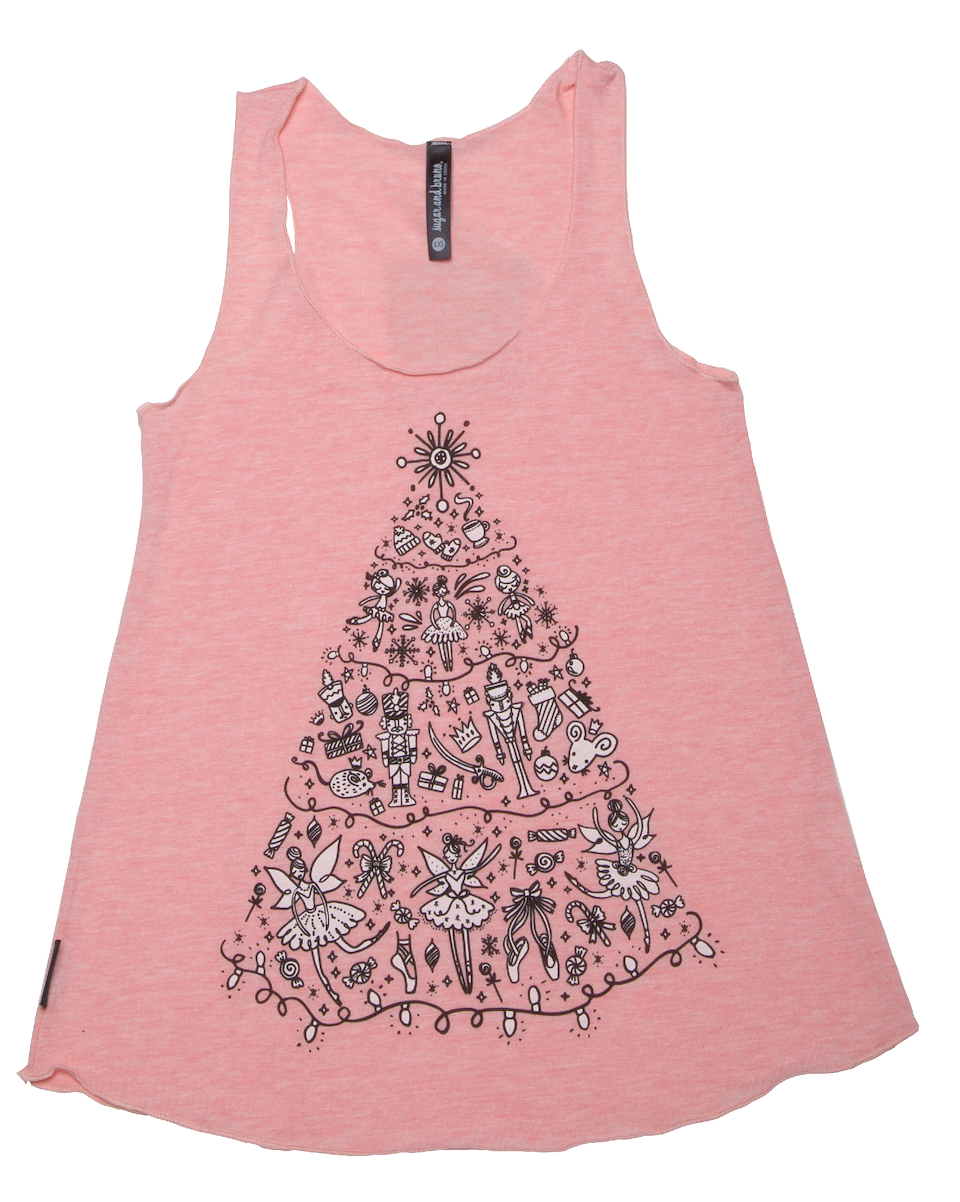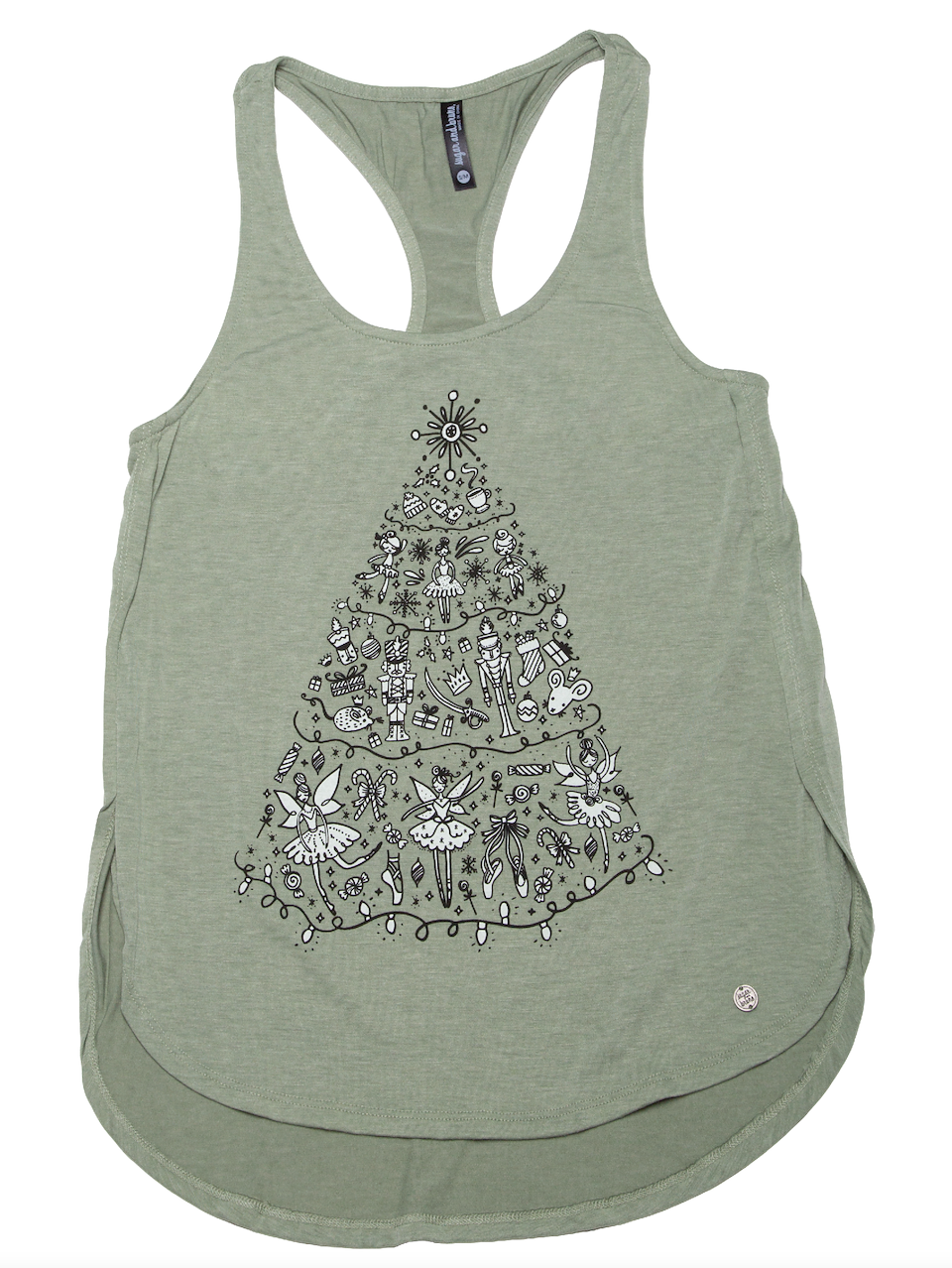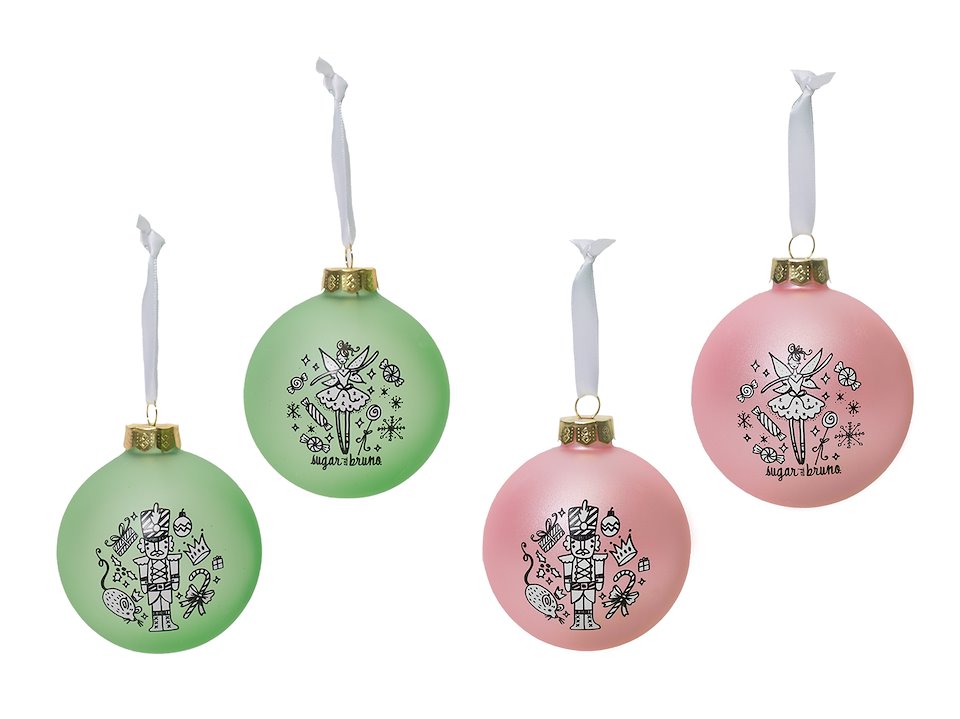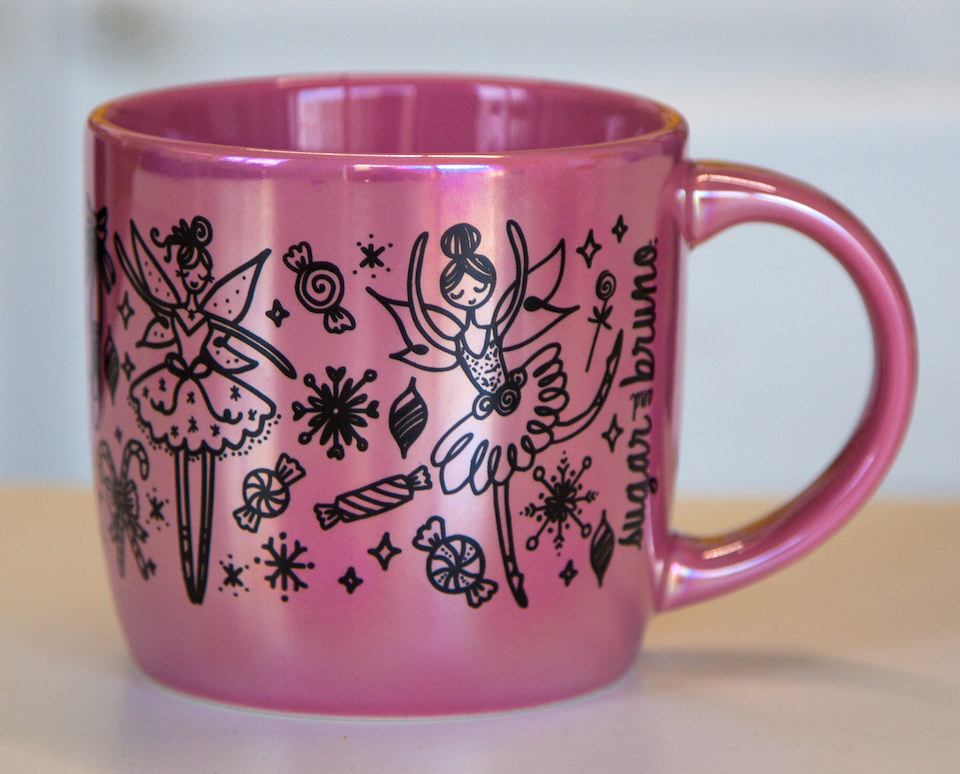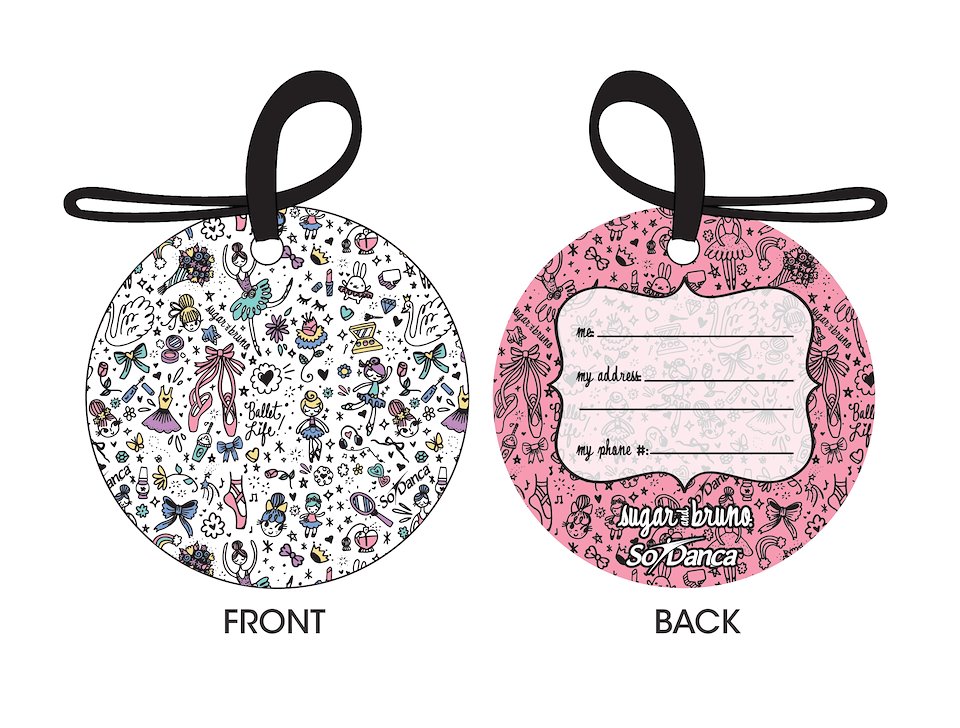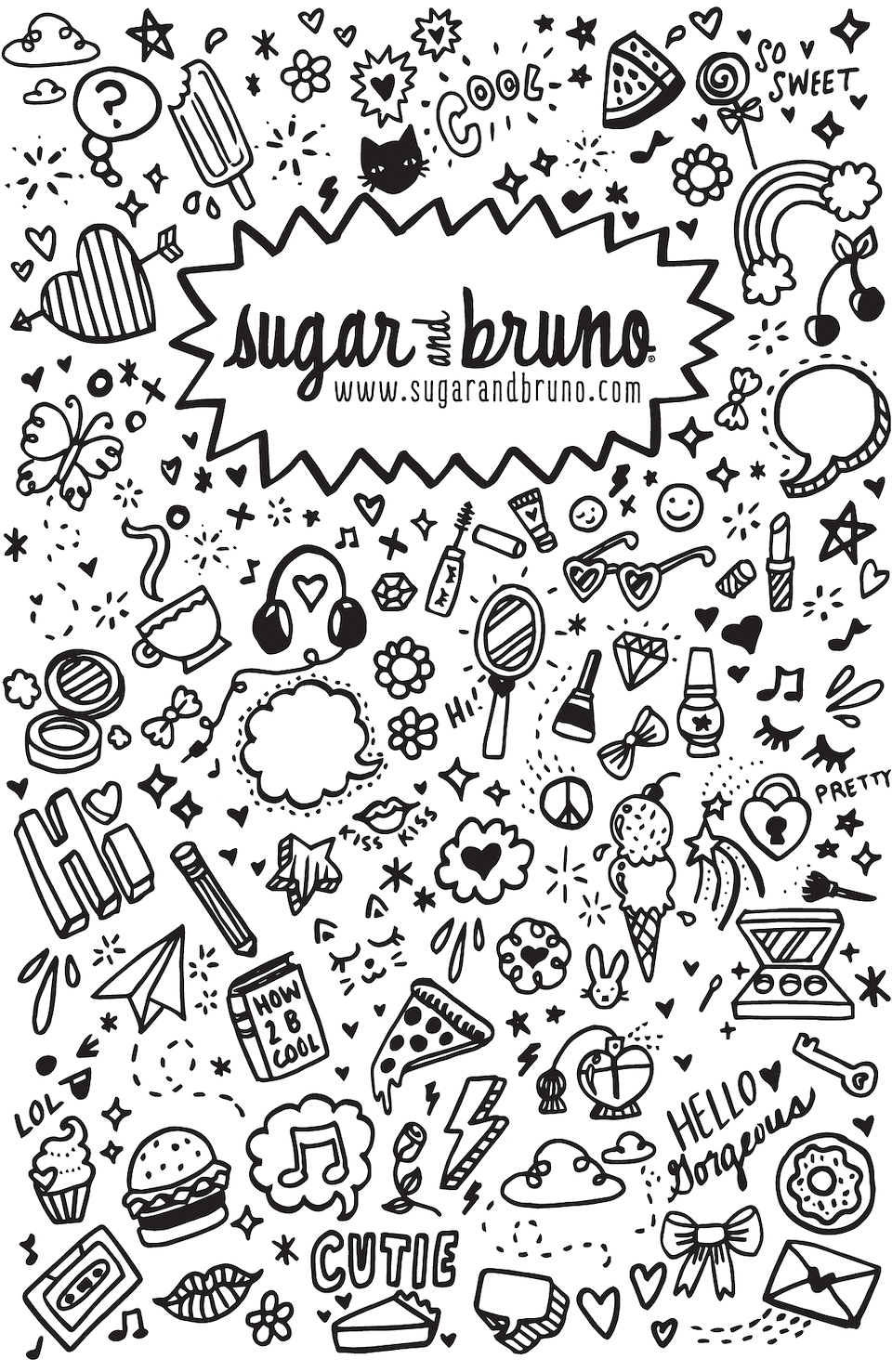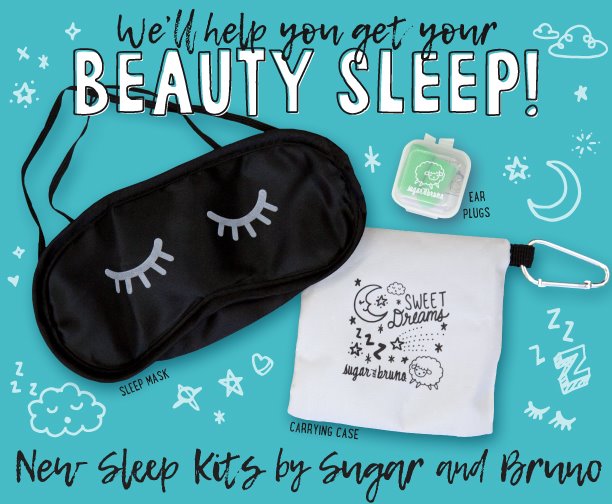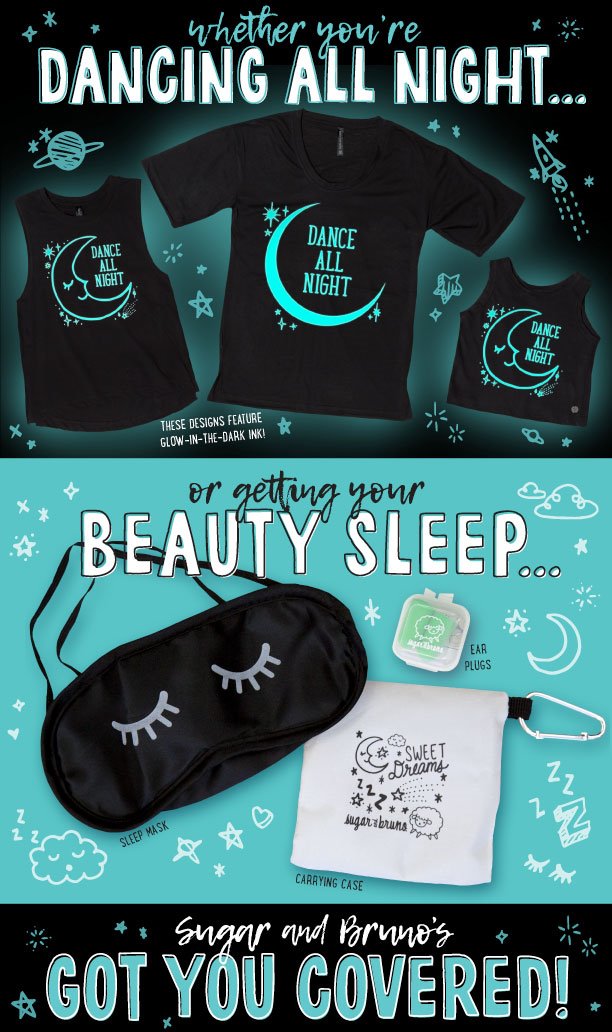 ---
For Sugar & Bruno

Type Art Direction, Illustration, Social Media