Deviate Brewing
Various labels for limited edition brews. These beers were exclusive to Drinking Club members, with a limit of 2 bottles per customer.
The client was specific as far as the direction to go in & while some of the ideas were a bit eccentric, I did the best to my ability to create appealing graphics. The brewery itself is known for it's eclectic pairings & substantial use of bourbon barrels in their blends.
Most of these were also done on a limited budget, with a 3 spot color max imprint (excluding Hop Lunacy, which was a 4 color process print). The vendor only had a select handful of stock colors available, which limited creating complex color palettes as well. It's surprising how difficult I learned it can be working with only about 15 color options!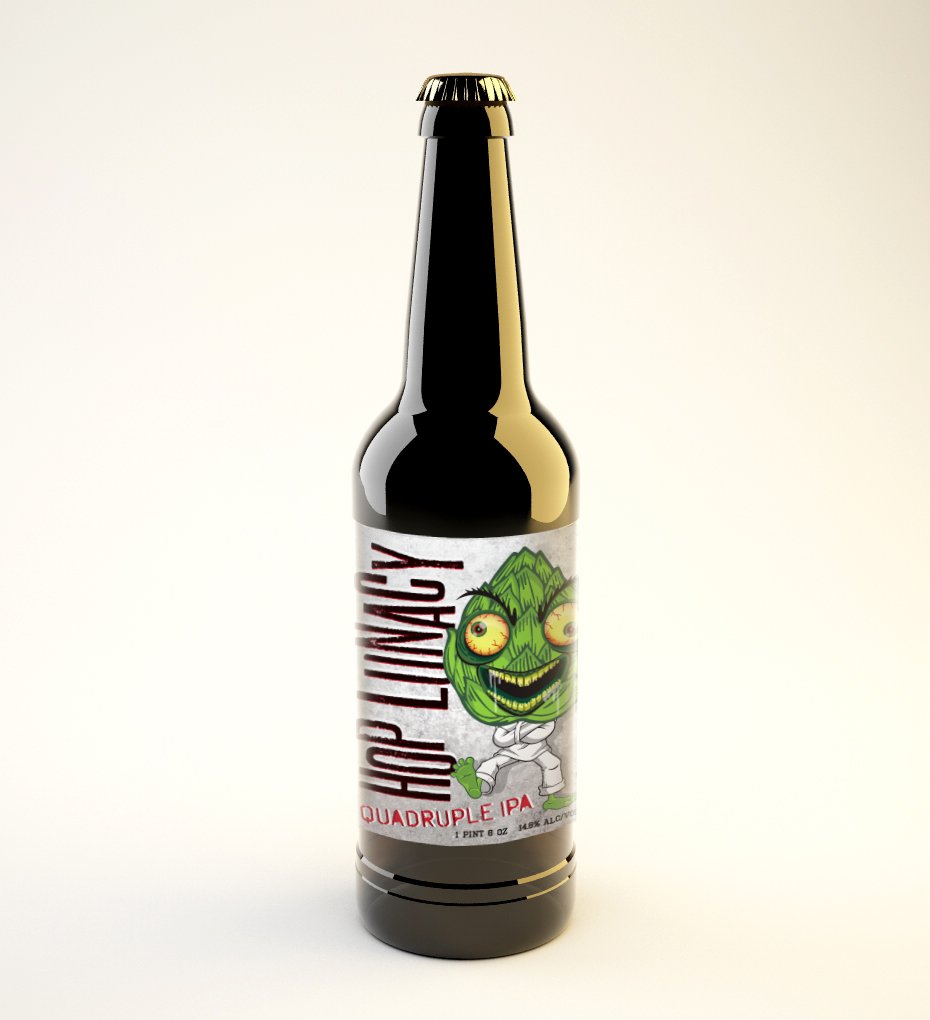 Special collaboration beer between Deviate & Black Acre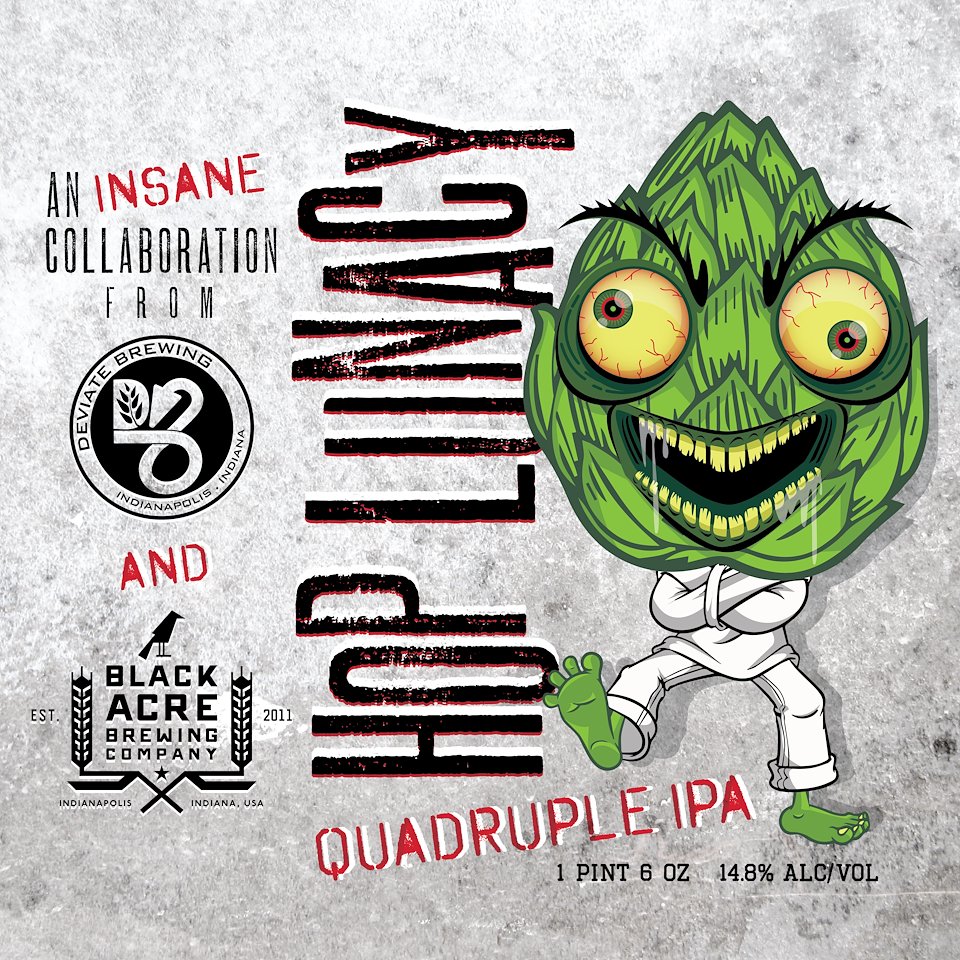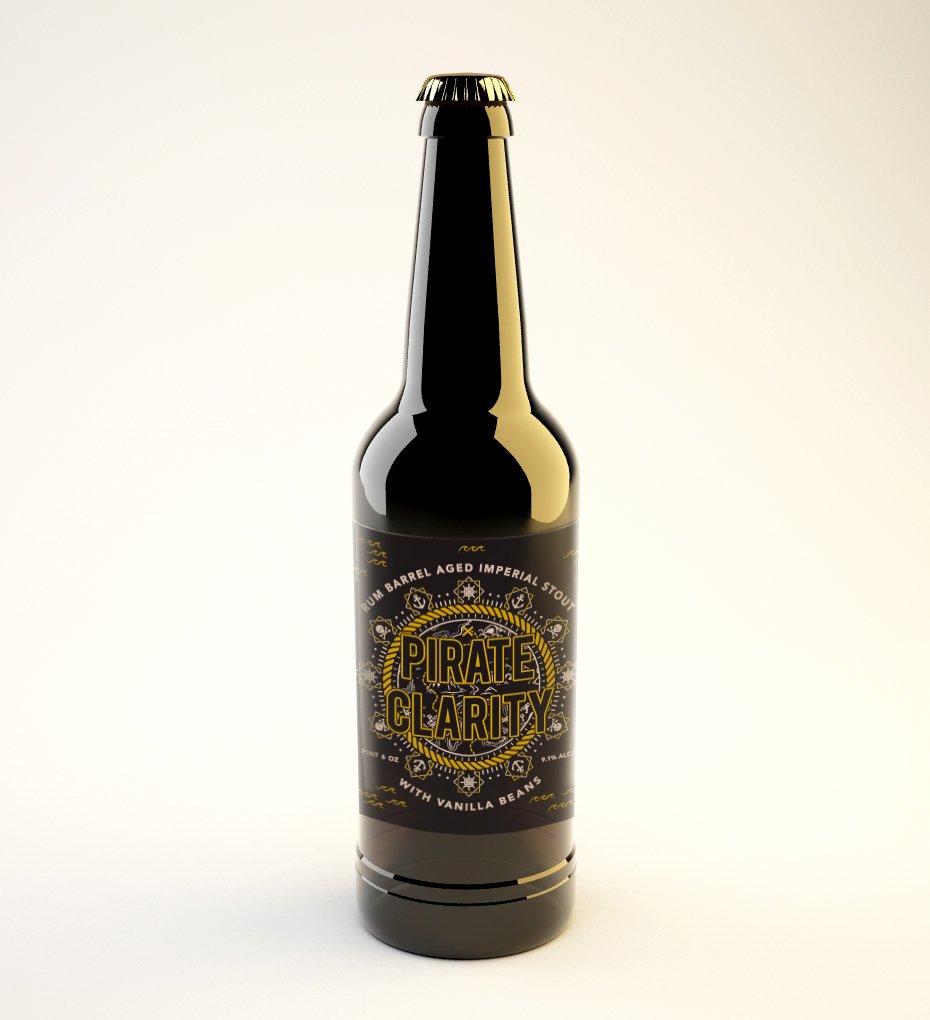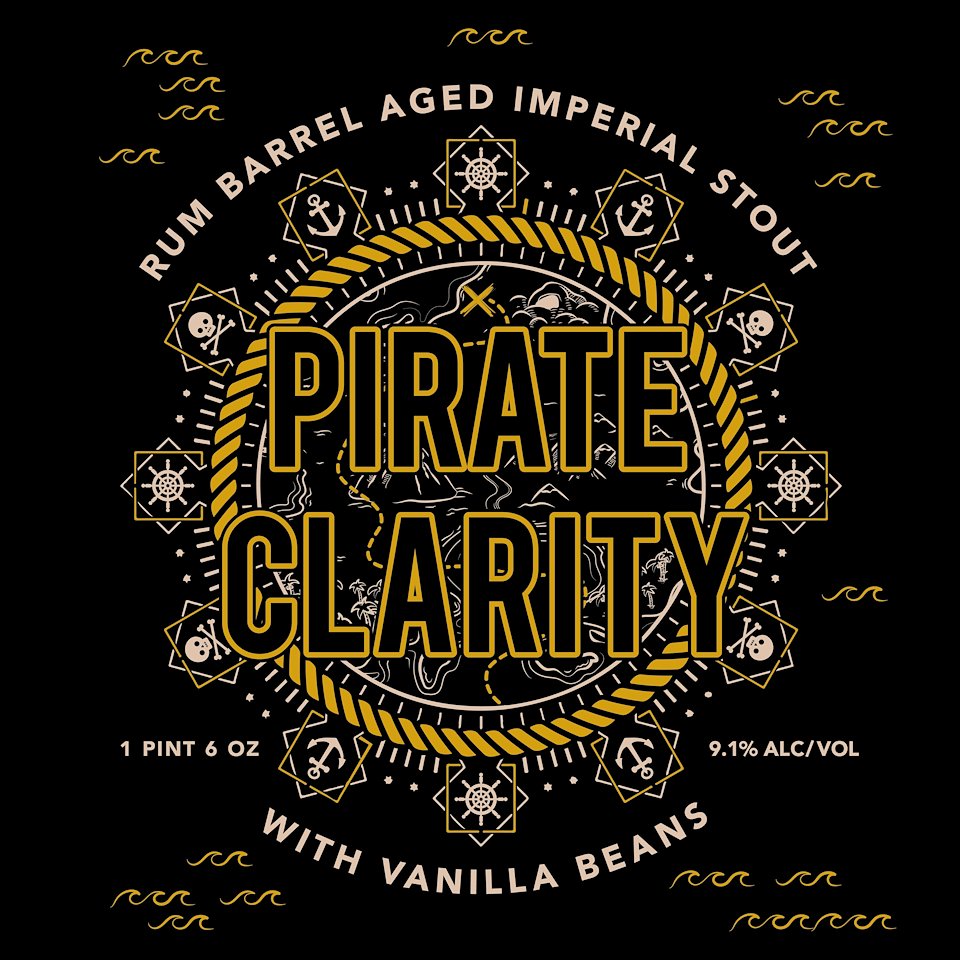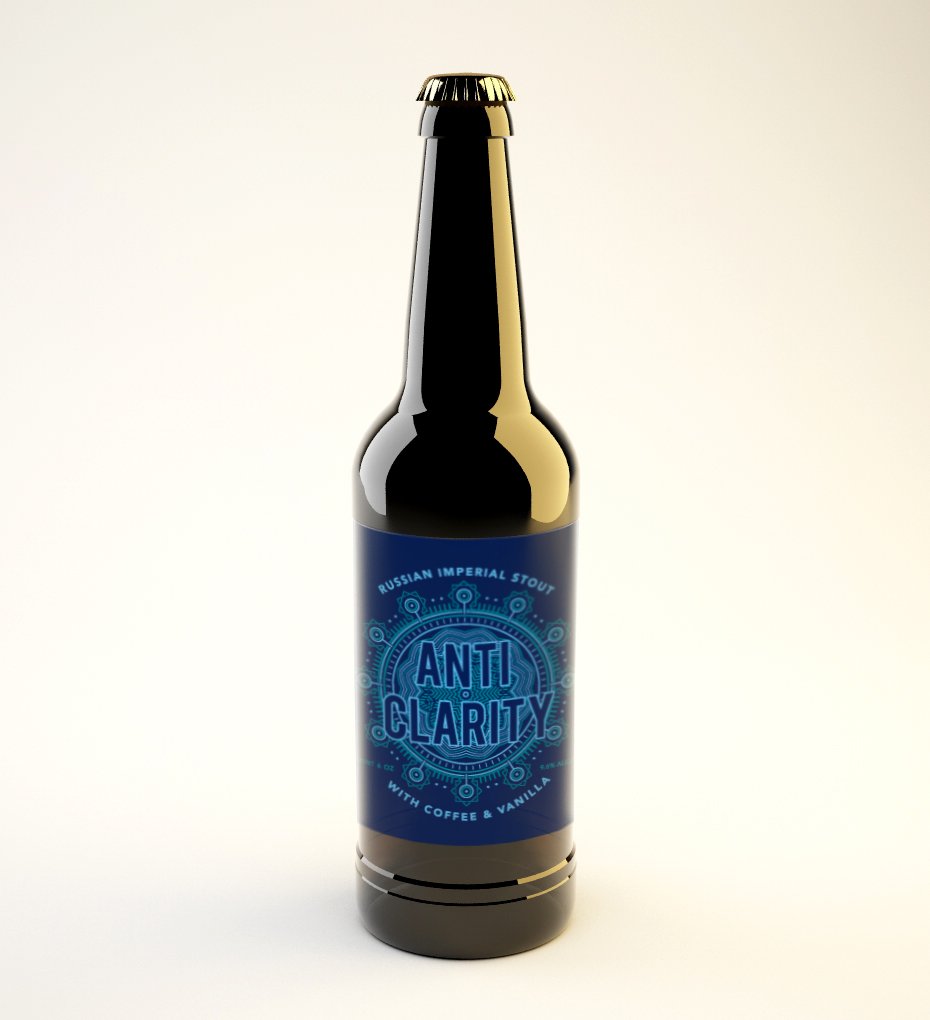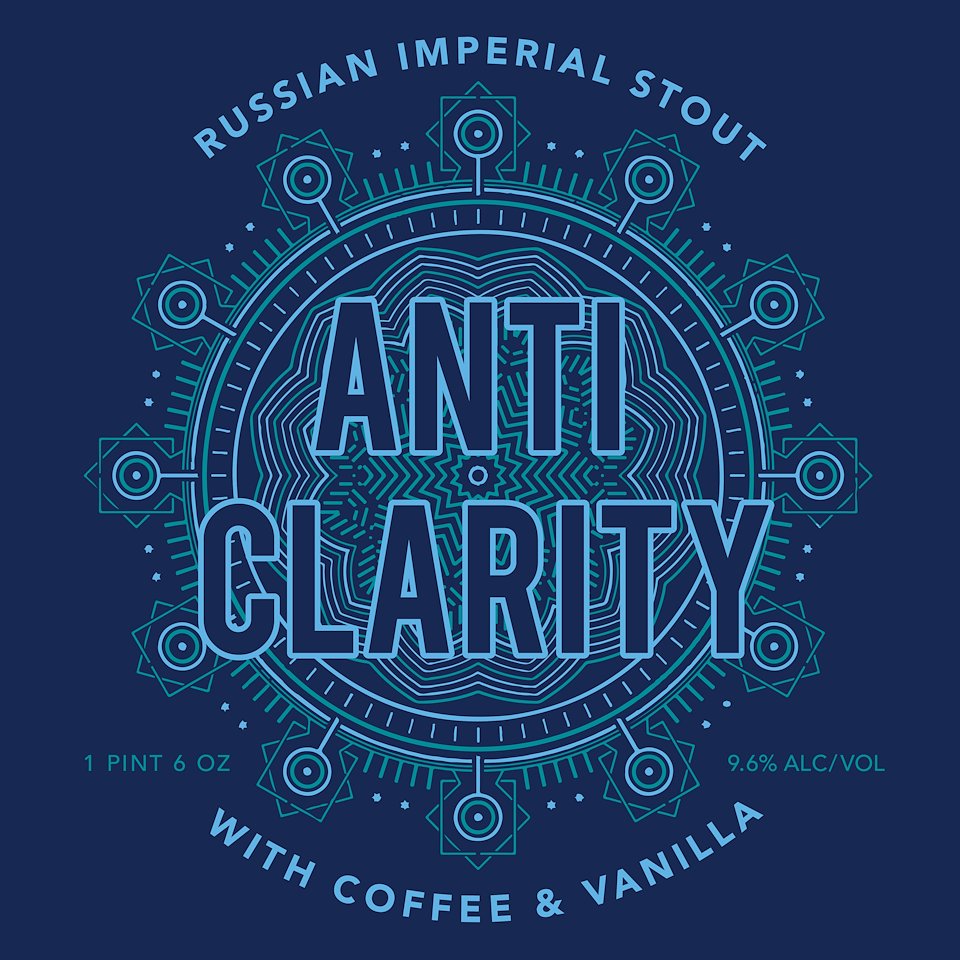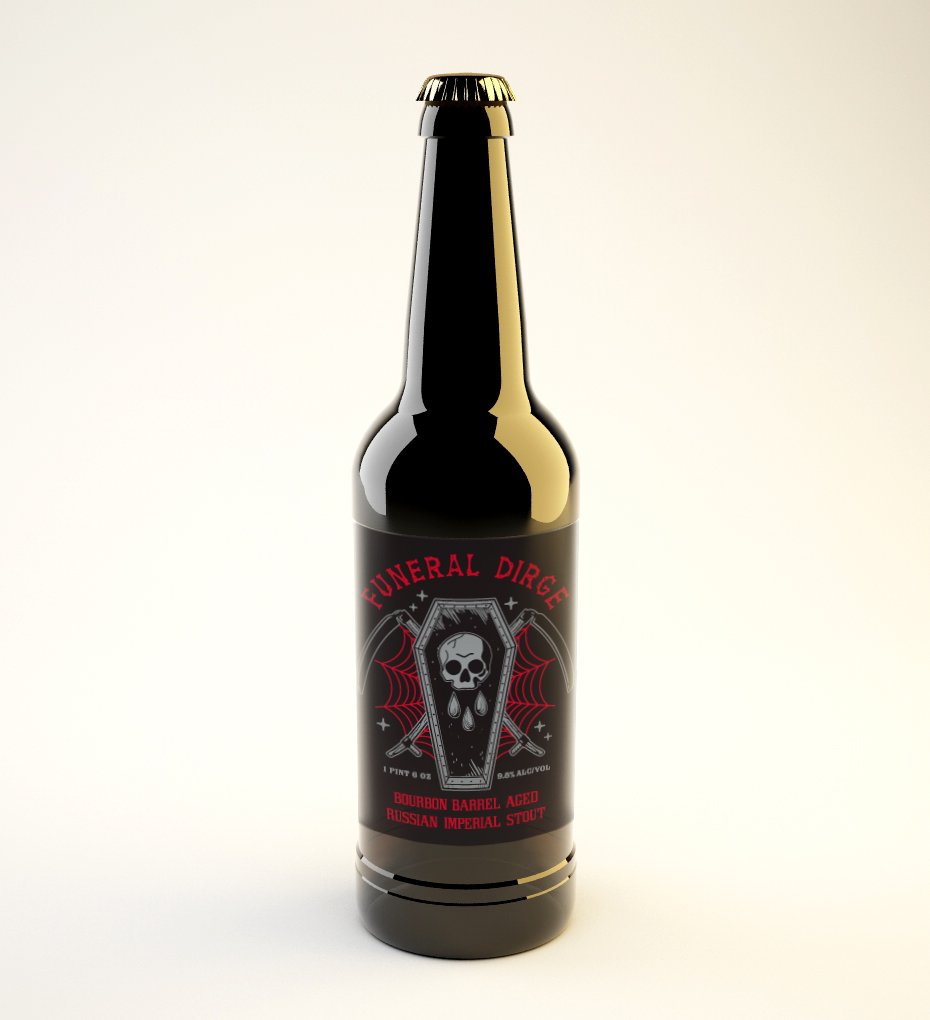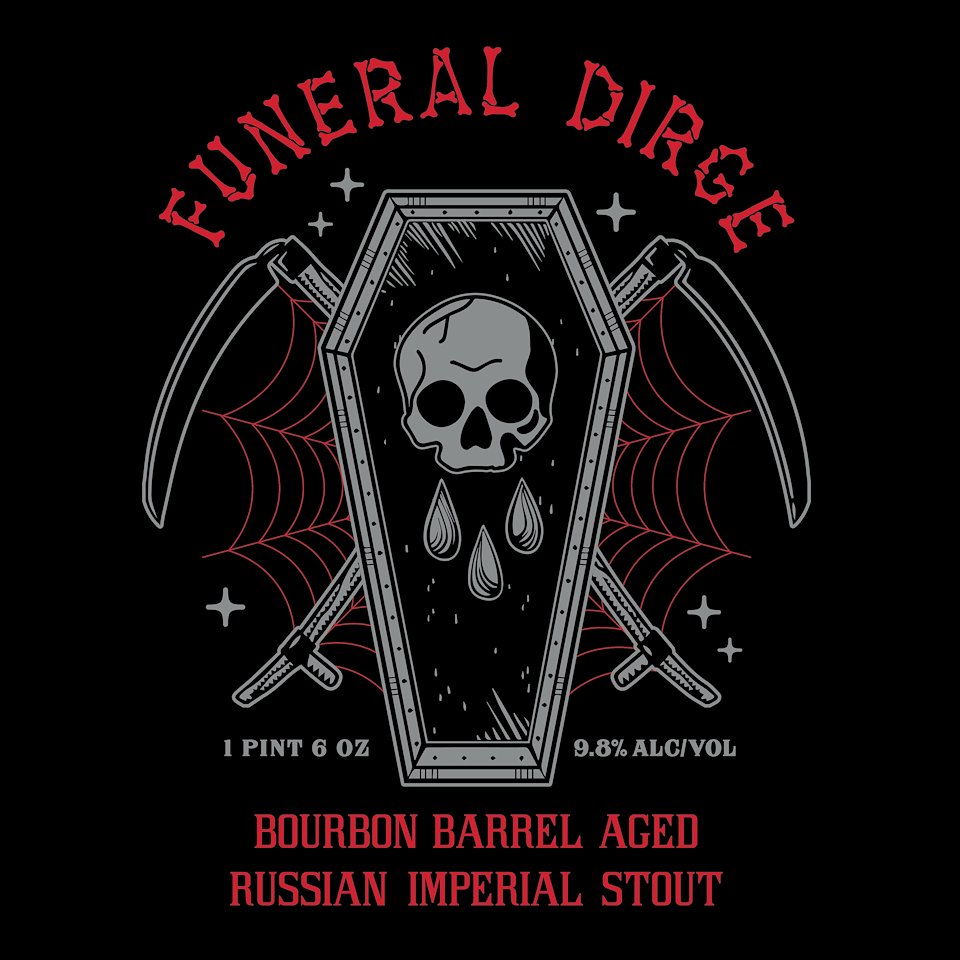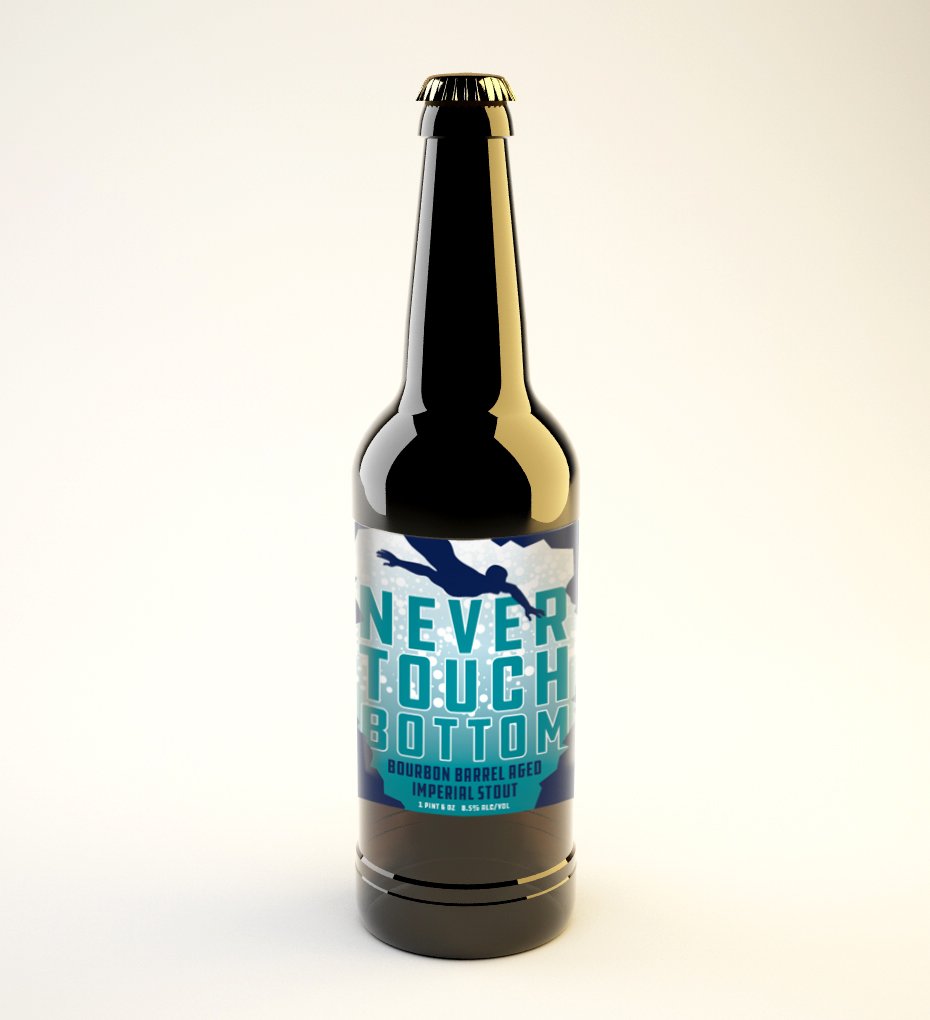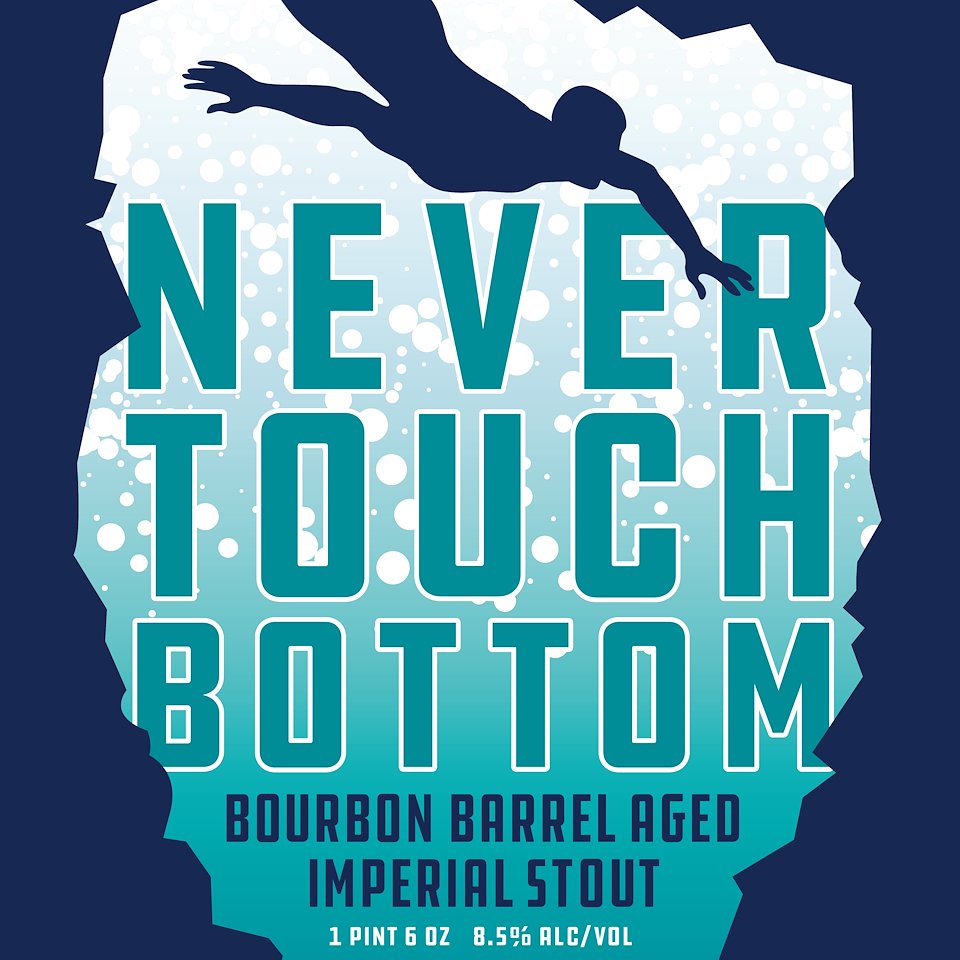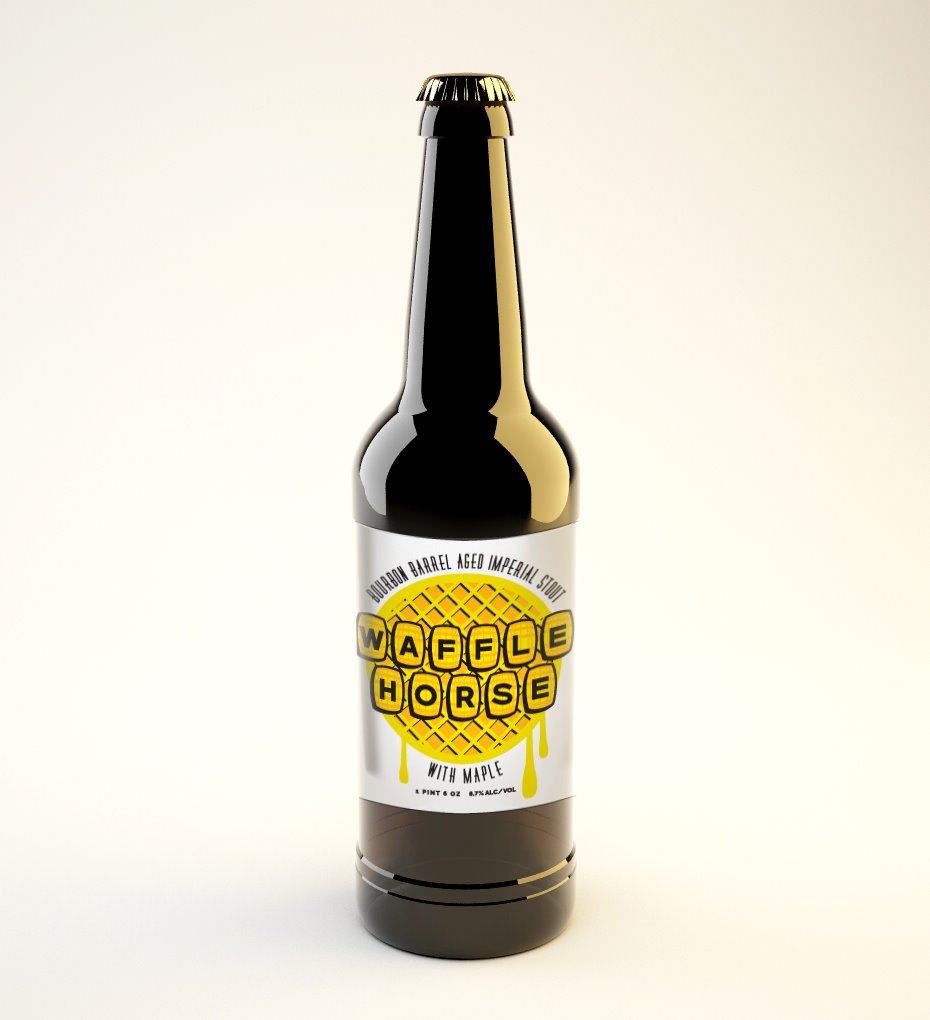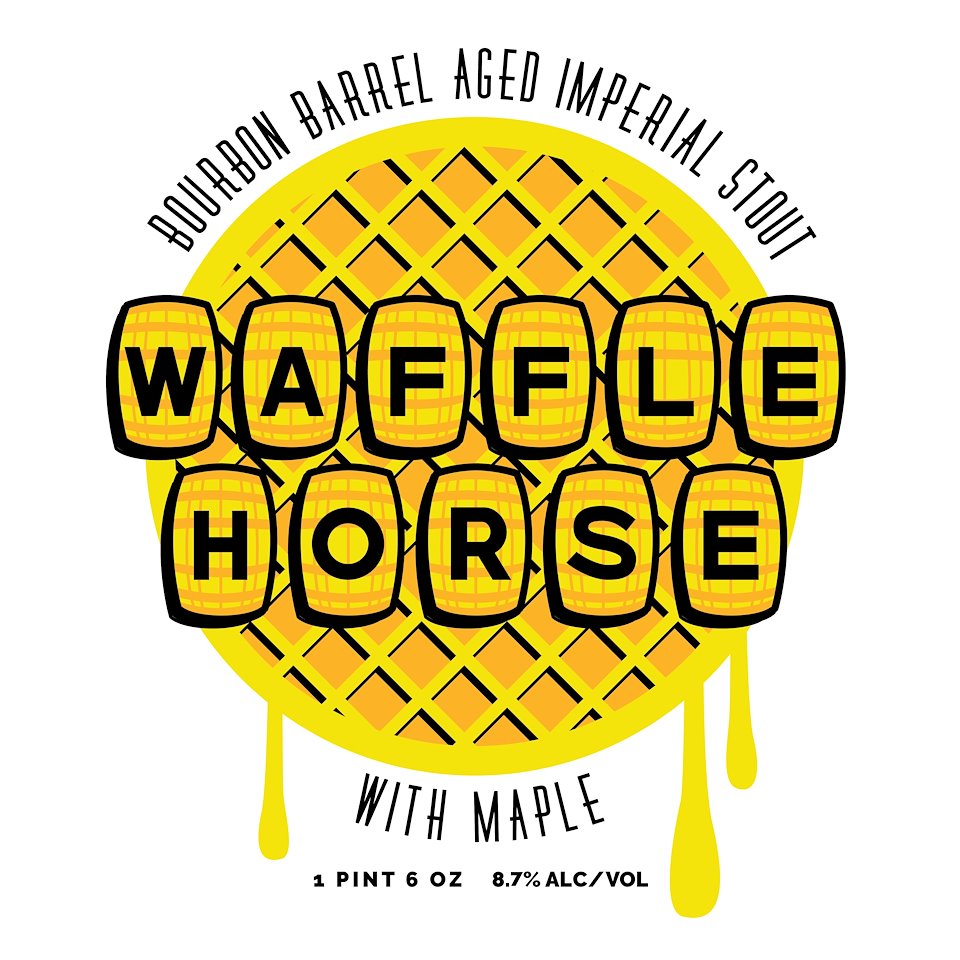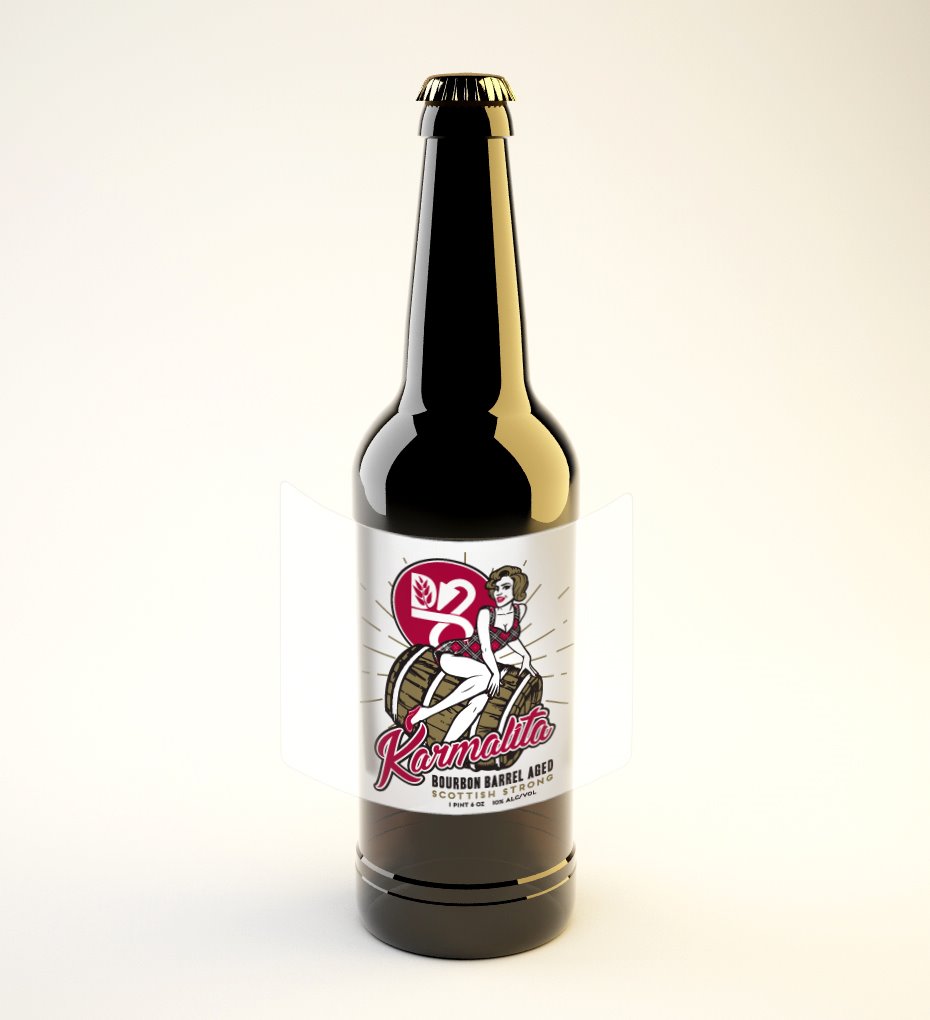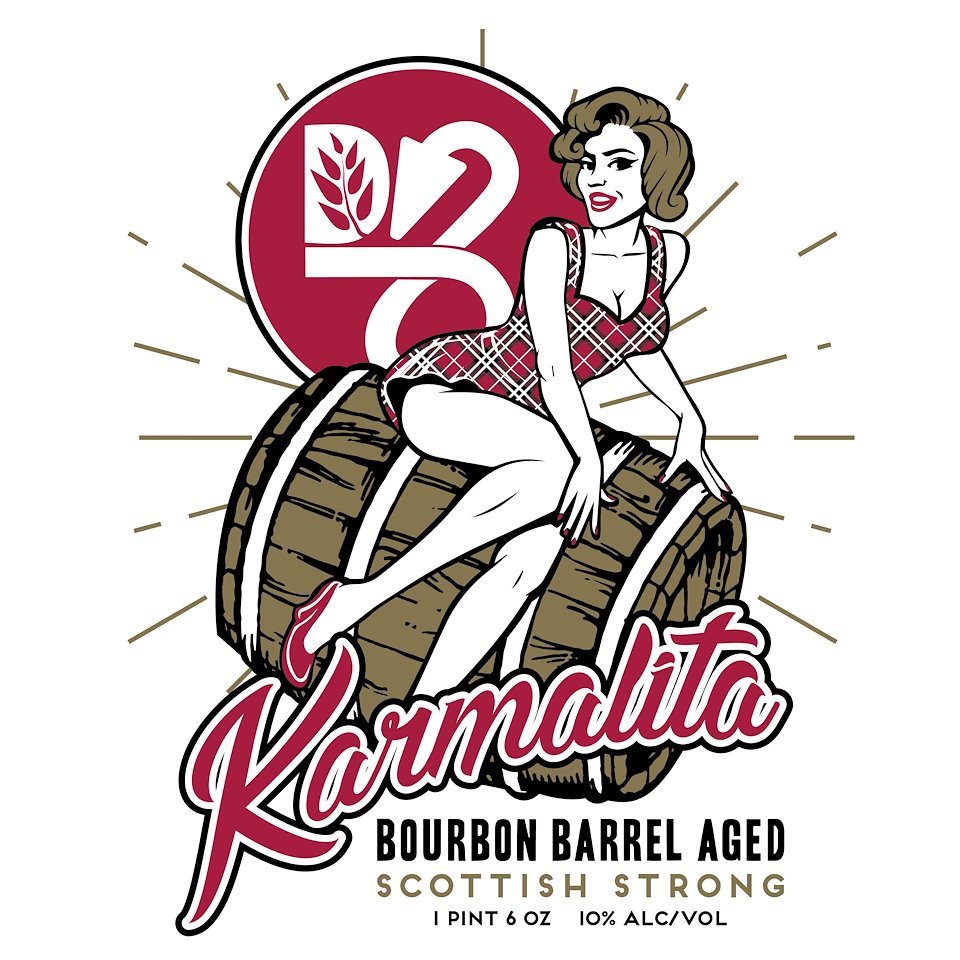 ---
Role Graphic Designer

For Deviate Brewing

Type Packaging Design
Up Next:
Vector Illustrations