Apparel Design
Screen printed shirts that I designed for various clients, from a local brewery to a fashion dance brand. Researching current trends, developing custom illustrations and incorporating stylish typography played a huge part in creating cohesive, eye-catching designs.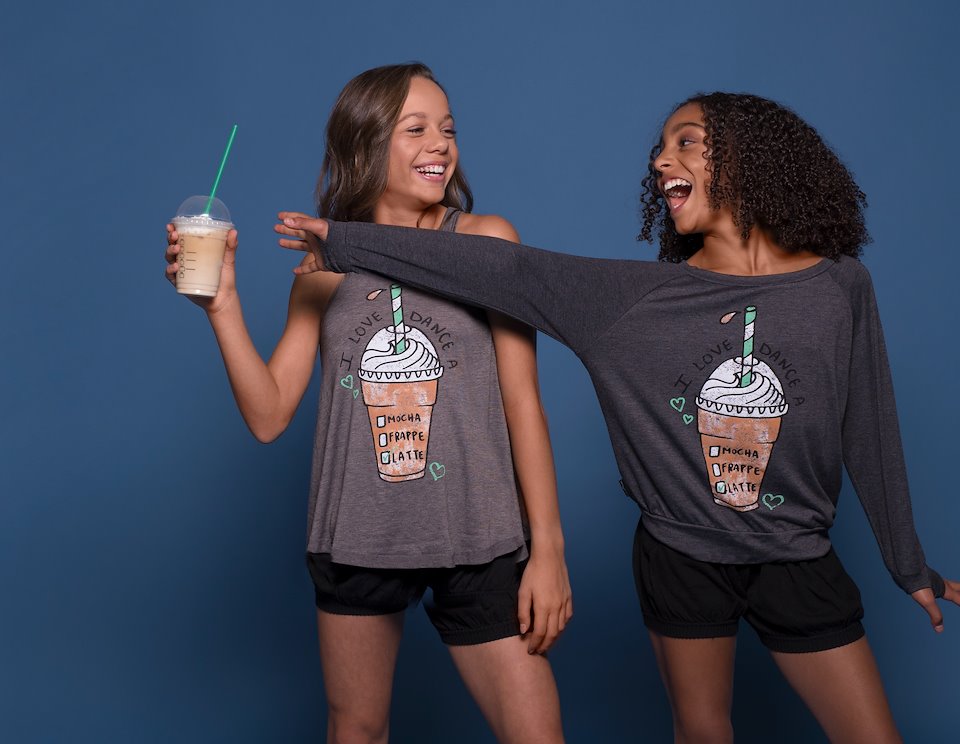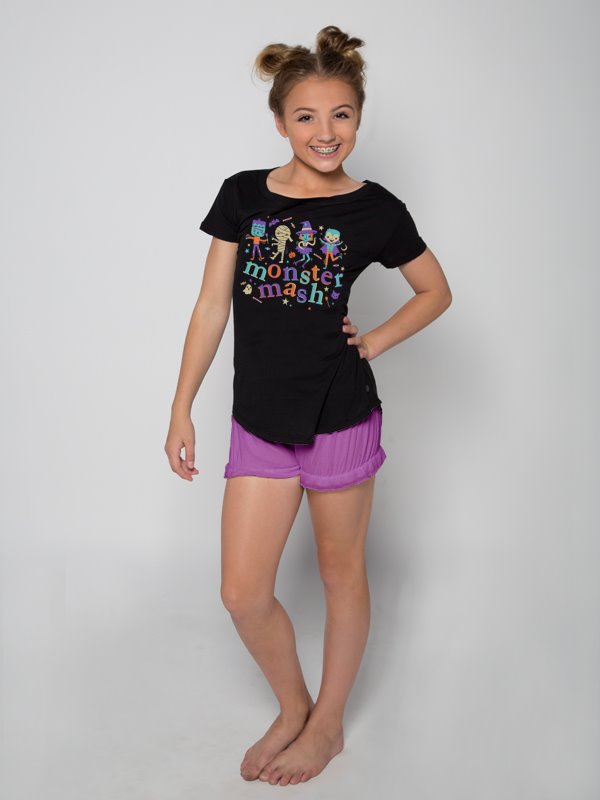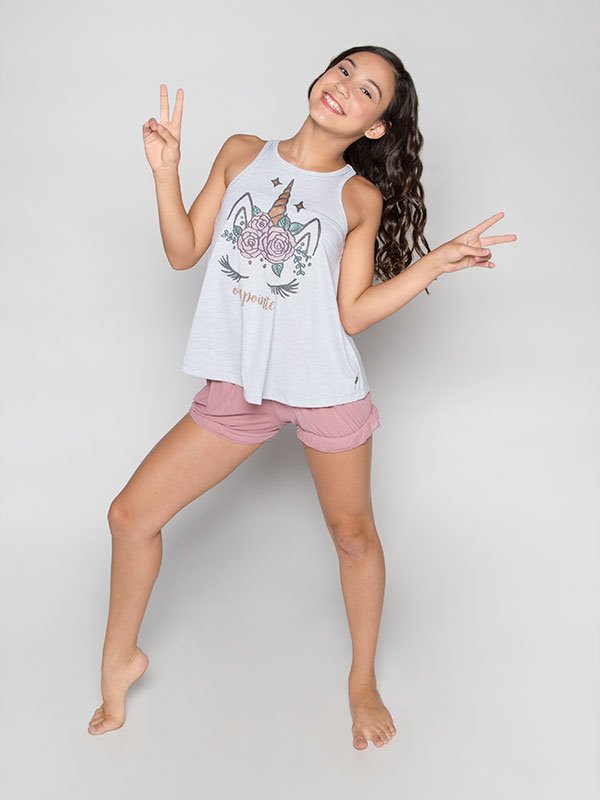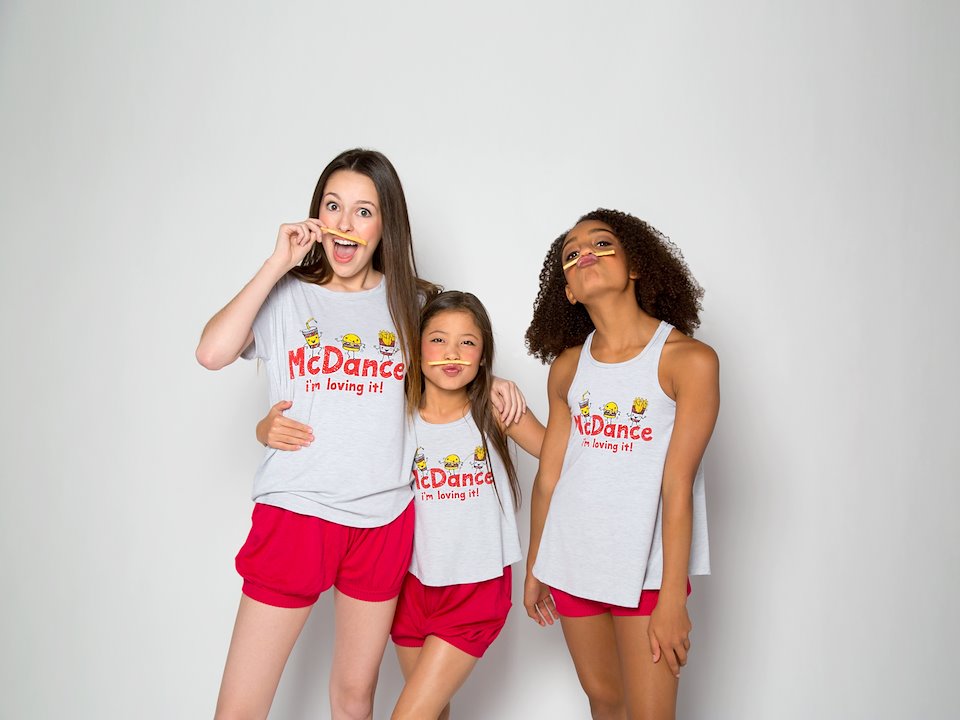 Indiana Craft Brew shirt that was designed and printed for an online web store. I chose to use layered water base ink for an offset, vintage look.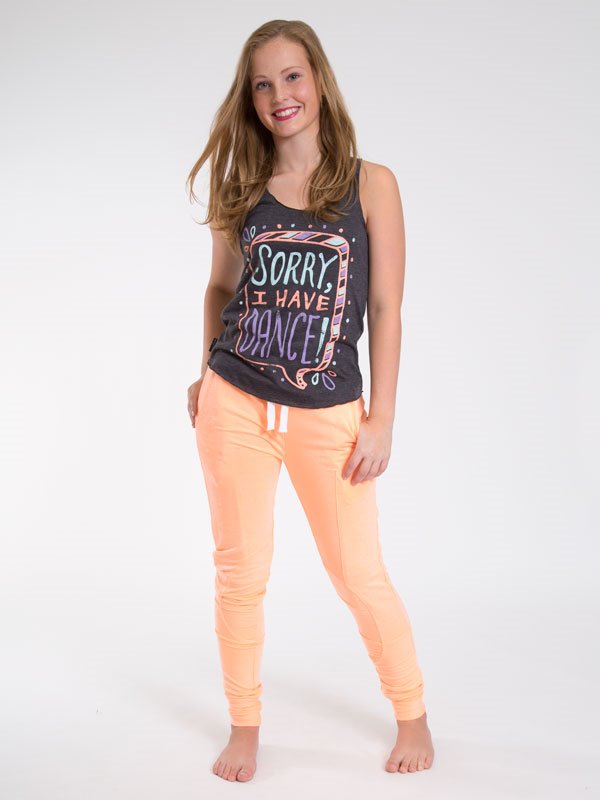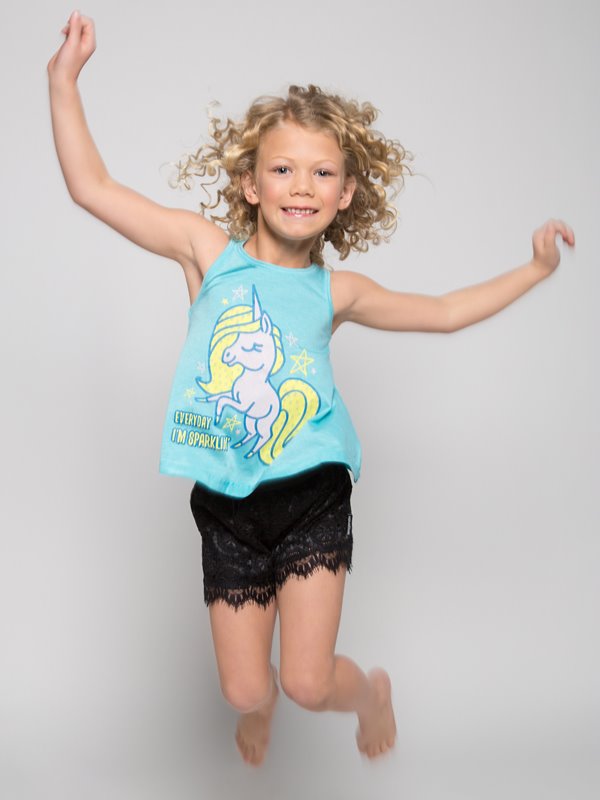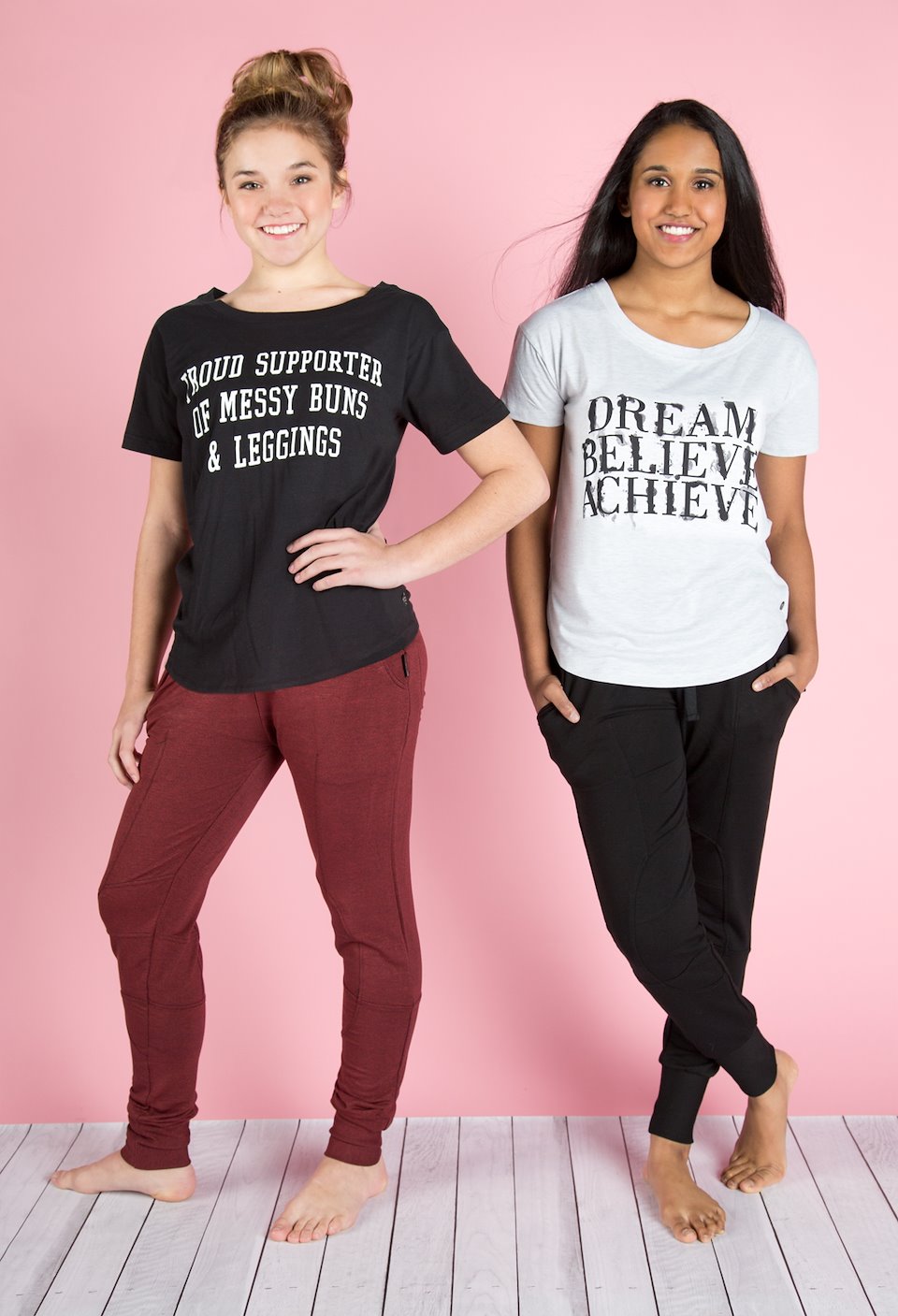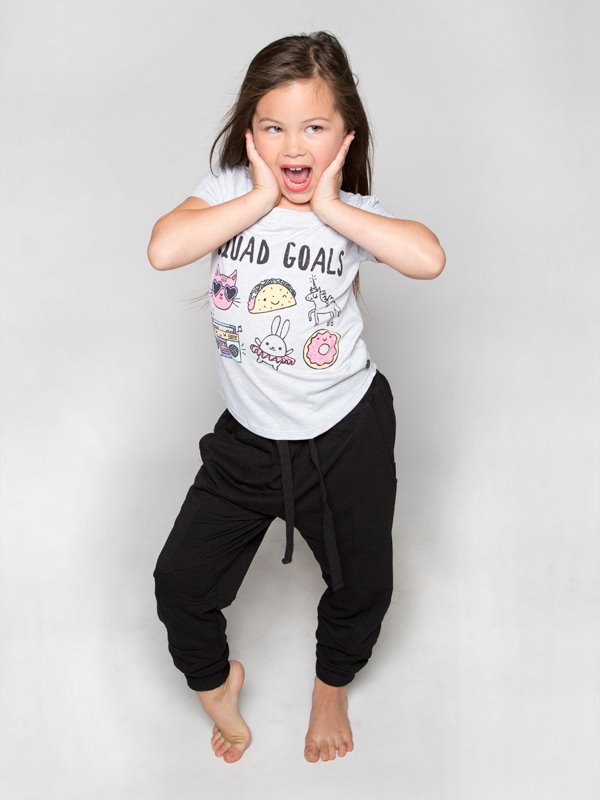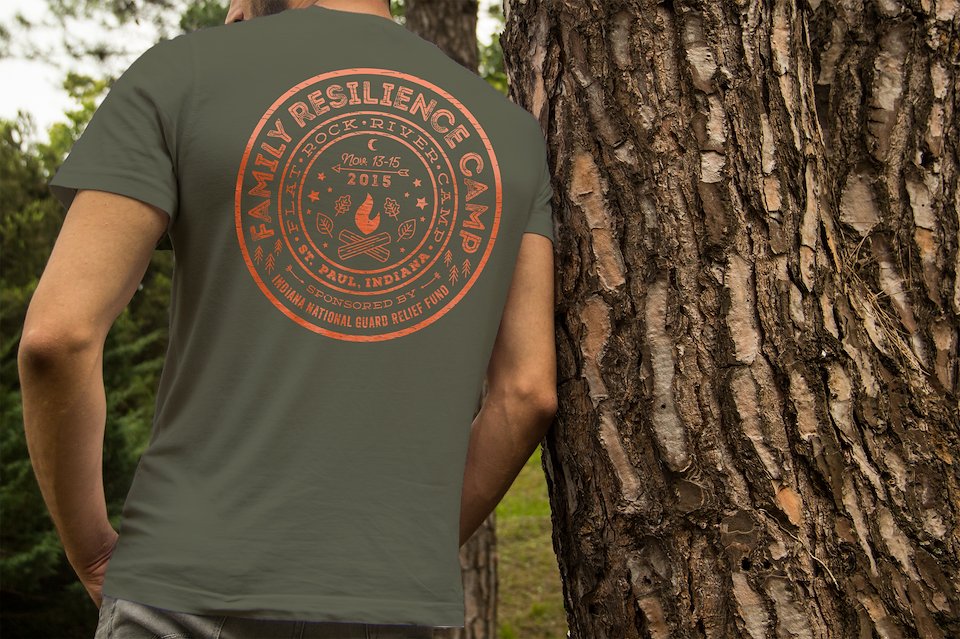 Shirt design that was printed for the Indiana National Guard.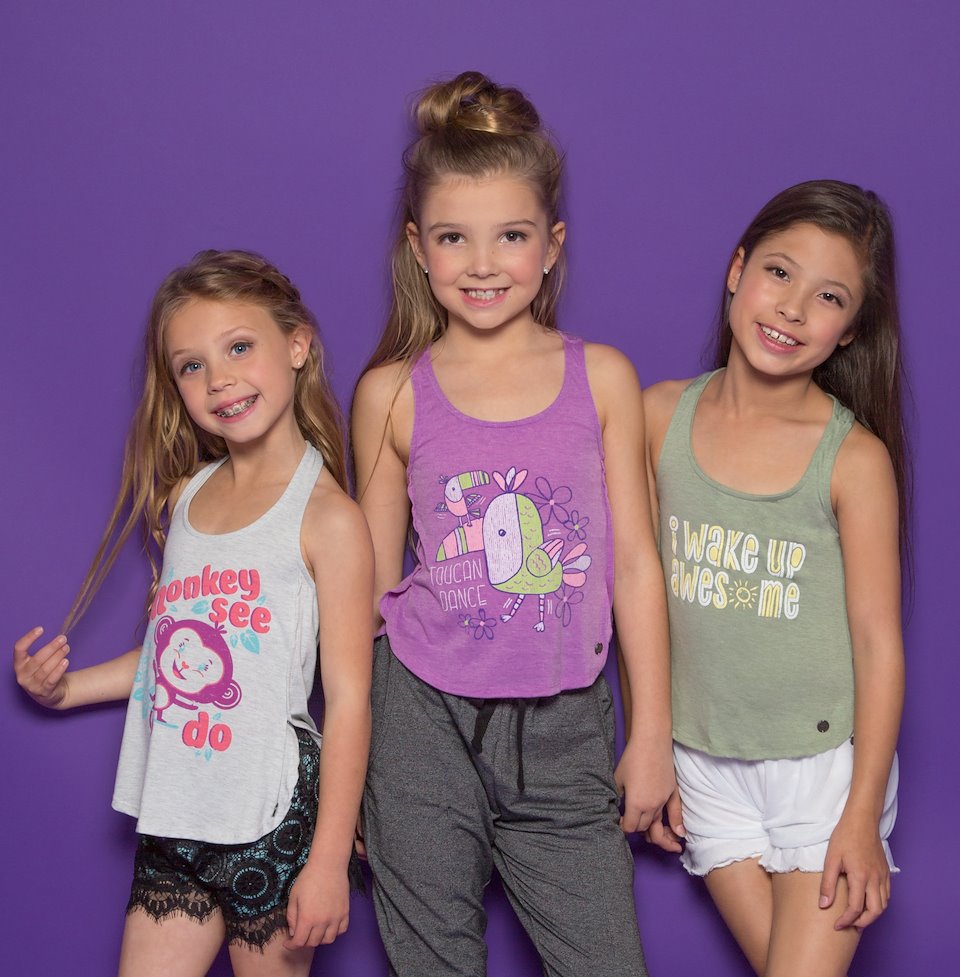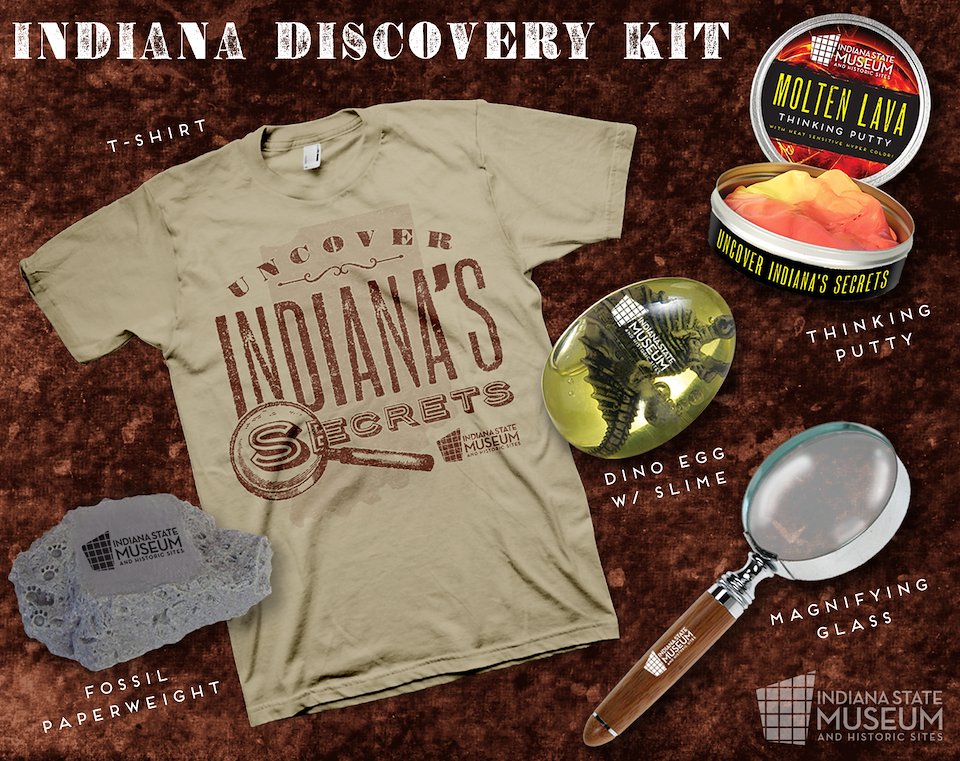 Presentation for the Indiana State Museum. I designed the shirt concept along with all of the packaging. This was a set to be sold in the Gift Store. Unfortunately, it didn't come to fruition, but it was still a fun project!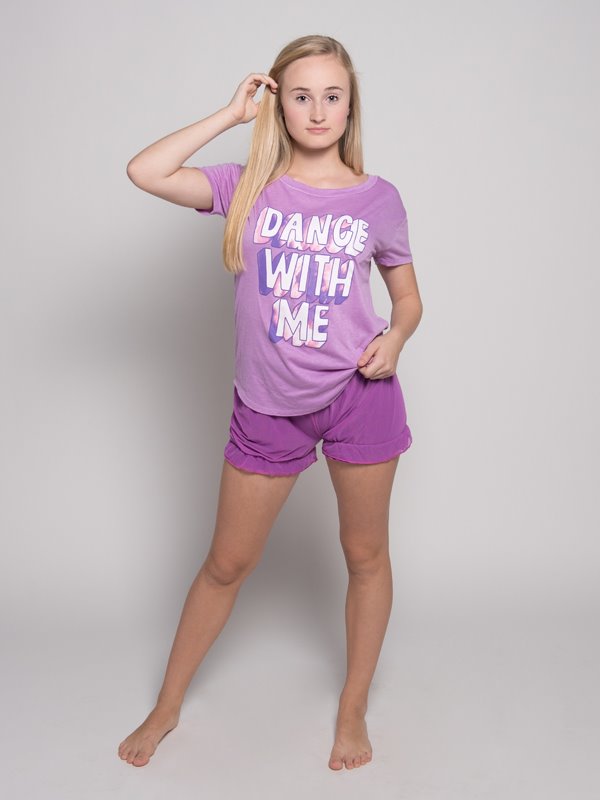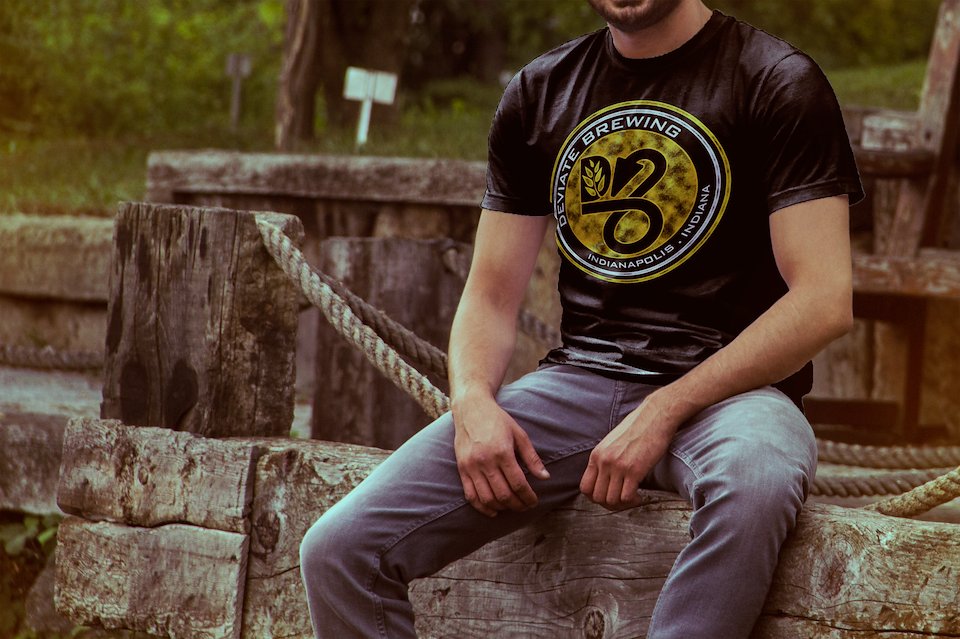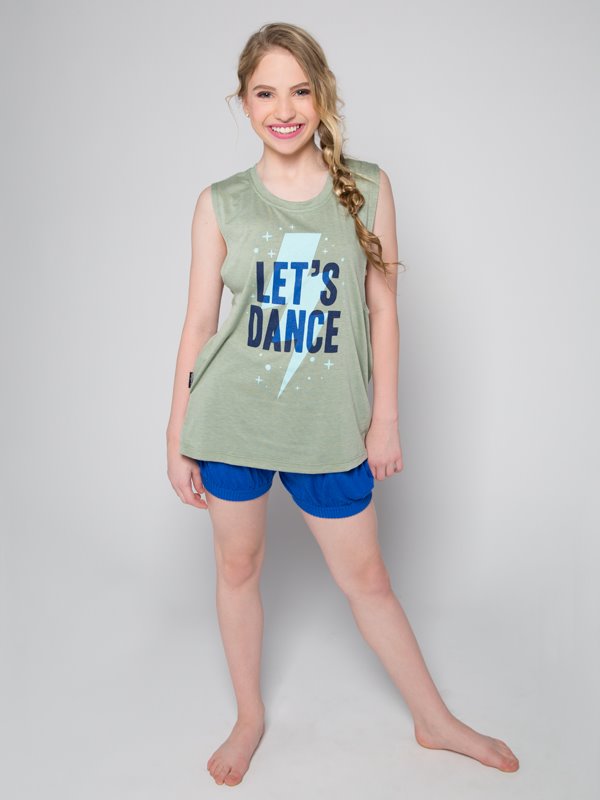 Up Next:
Indy Design Week